"C" Pack
Click here to learn more about The Cub Program
We meet at Beaver Bank Kinsac School each Wednesday at 6:15
Older News stories and some nice pictures
Registration for 2014-2015 will take place September 10 2014, 7:00PM at Brown Hall, 351 Beaver Bank Road. You can speed up registration by filling out the Youth Registration Form and bring it along.
Its not too late contact us to find out how to join.

Current Schedule, Activities & News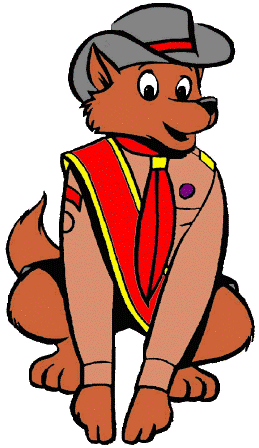 Click on The Wolf Cub to see our Uniform
NOTICE : In order to insure the safety of your children. Cubs must be escorted to all events including regular meetings by an adult. Please come in to the school with your Cub for drop off or pick up. Thank you for your cooperation.
Please 'link' with our Beaver Colony at C Colony Beavers and the Troop.