"B" Pack
Click here to learn more about The Cub Program
We are currently looking for Scouters who would like restart B Pack. If you are interested please contact our Group Commissioner.
Hot Breaking News and some nice pictures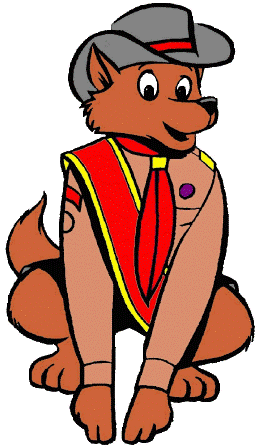 Click on The Wolf Cub to see our Uniform
NOTICE : In order to insure the safety of your children. Cubs must be escorted to all events including regular meetings by an adult. Please come in to the school with your Cub for drop off or pick up. Thank you for your cooperation.
Please 'link' with our Beaver Colonies at A Colony Beavers and B Colony Beavers and the Troop.