It starts with Scouts.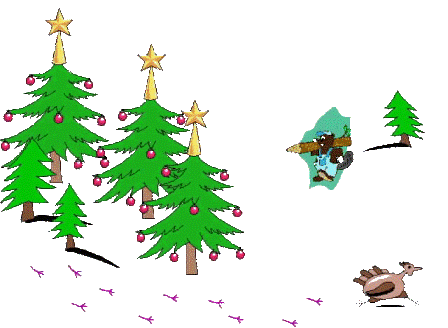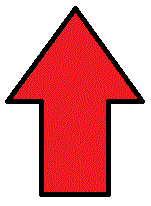 This Could Should be You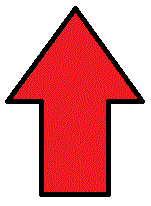 Online Registration, for 2017-2018 is now available online.Returning members can login at myscouts.ca new members at Join Scouts on scouts.ca
Say Thanks, Thank a Scouter for Outstanding Service.
Click here to thank a Scouter for outstanding service to Scouting or the community. Scouts Canada will evaluate your recommendation and award commendations and medals to deserving Scouters / Scouters in Training.