It starts with Scouts.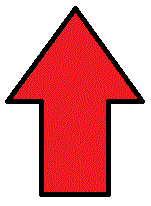 This Could Should be You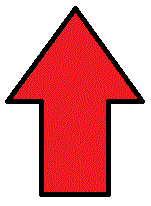 CHRISTMAS TREE FARM 2nd Beaver Bank Scouting invites you and your family to find the perfect Christmas tree and have a wonderful Holiday experience. Our U-cut Christmas tree farm provides a great experience of cutting your own old fashioned, rustic or lightly trimmed, natural tree. We have trees of all shapes and sizes.
Cost: $25 per tree or $23 with a food bank donation.
Open : Every Saturday (9-4) and Sunday (11-4) in December. Location: Beaver Bank Road (across from Majestic Avenue)

Online Registration, for 2017-2018 is now available online.Returning members can login at myscouts.ca new members at Join Scouts on scouts.ca
Say Thanks, Thank a Scouter for Outstanding Service.
Click here to thank a Scouter for outstanding service to Scouting or the community. Scouts Canada will evaluate your recommendation and award commendations and medals to deserving Scouters / Scouters in Training.