Dec 14 2008, We had 4 Cubs and several siblings bulid a float and participate in the 3rd Annual Beaver Bank "Christmas Parade of Lights". Great community spirit.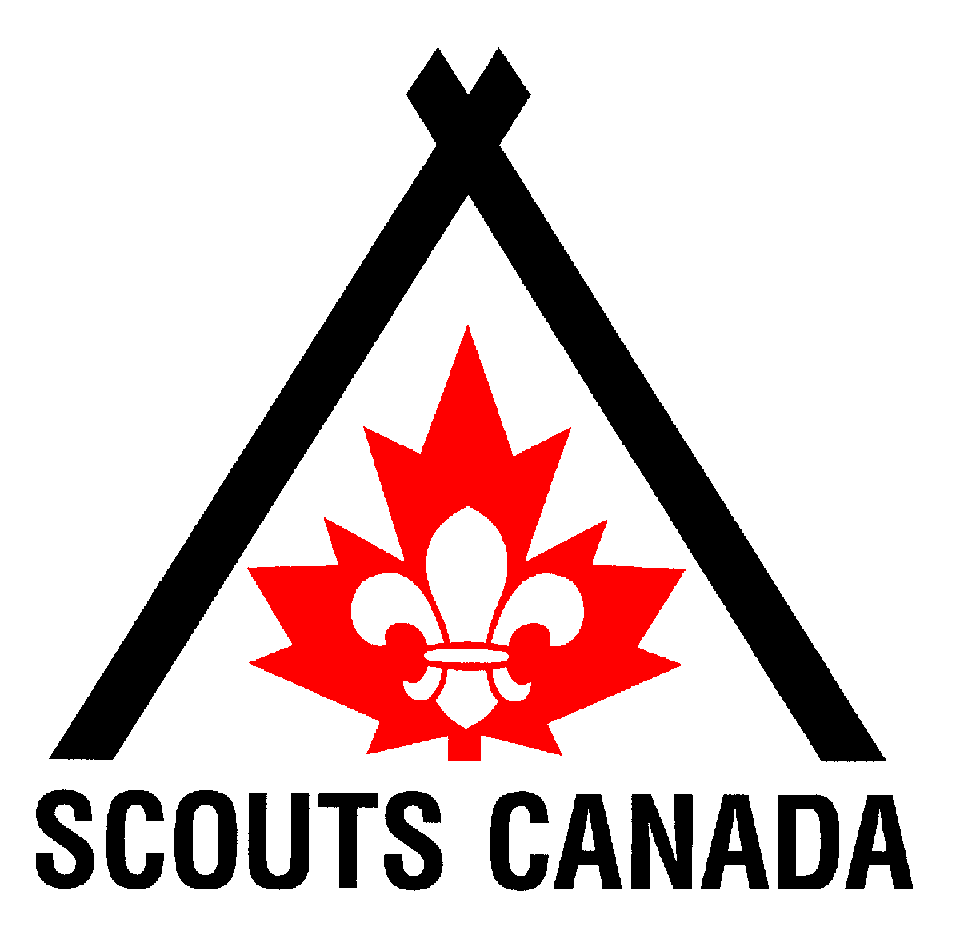 Jul 1 2008, Canada Day Parade , we won the "Best Childrens Entry" again that's 3 in a row. Thank you to all participants & spectators.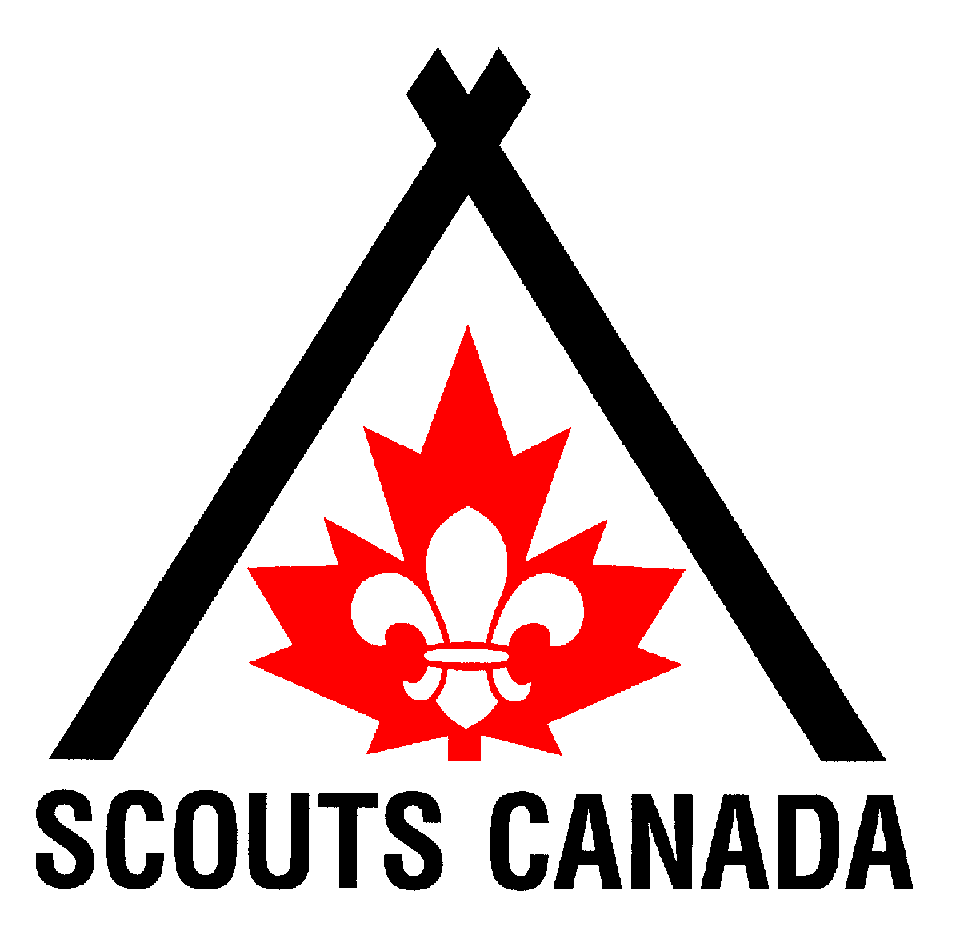 Nov 4 2007, This visitor camp to camp after the big storm (Noel) last night.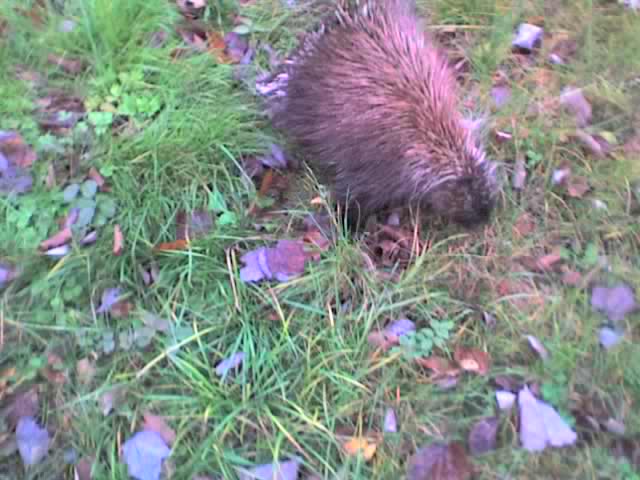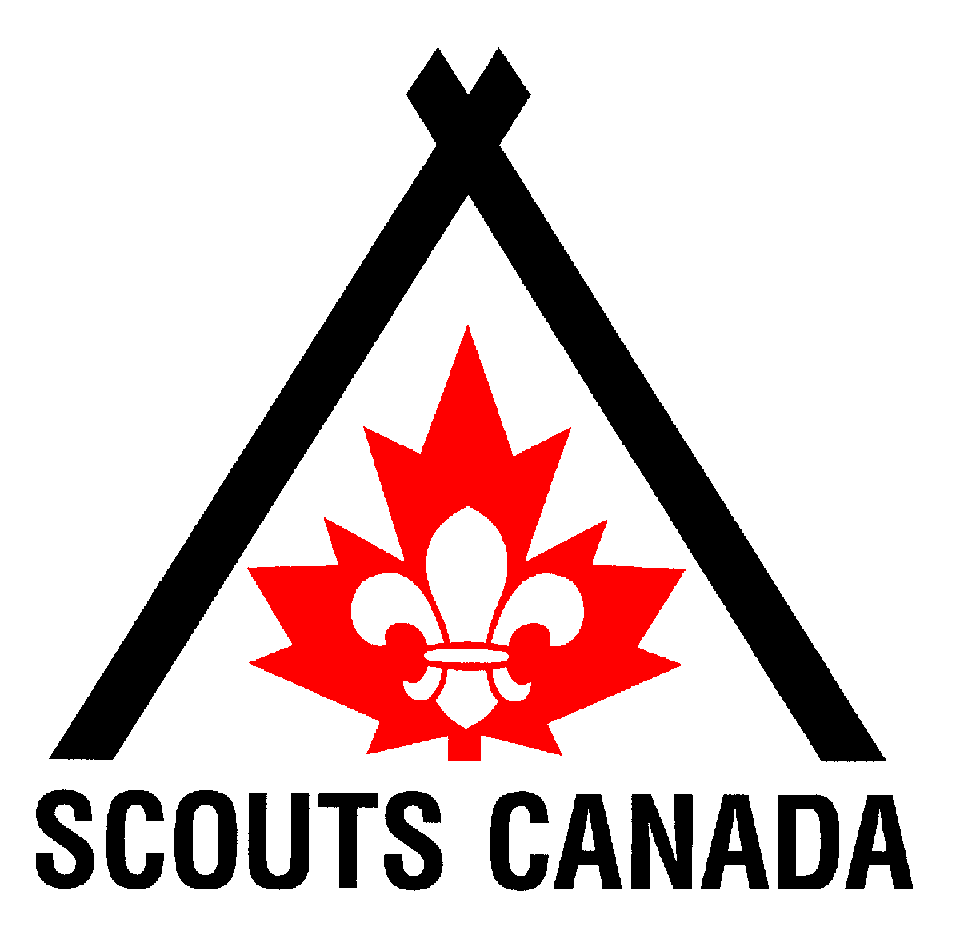 Oct 17 2007, Dahinda, Scouter Kim formerly known as Bubbles joins the pack.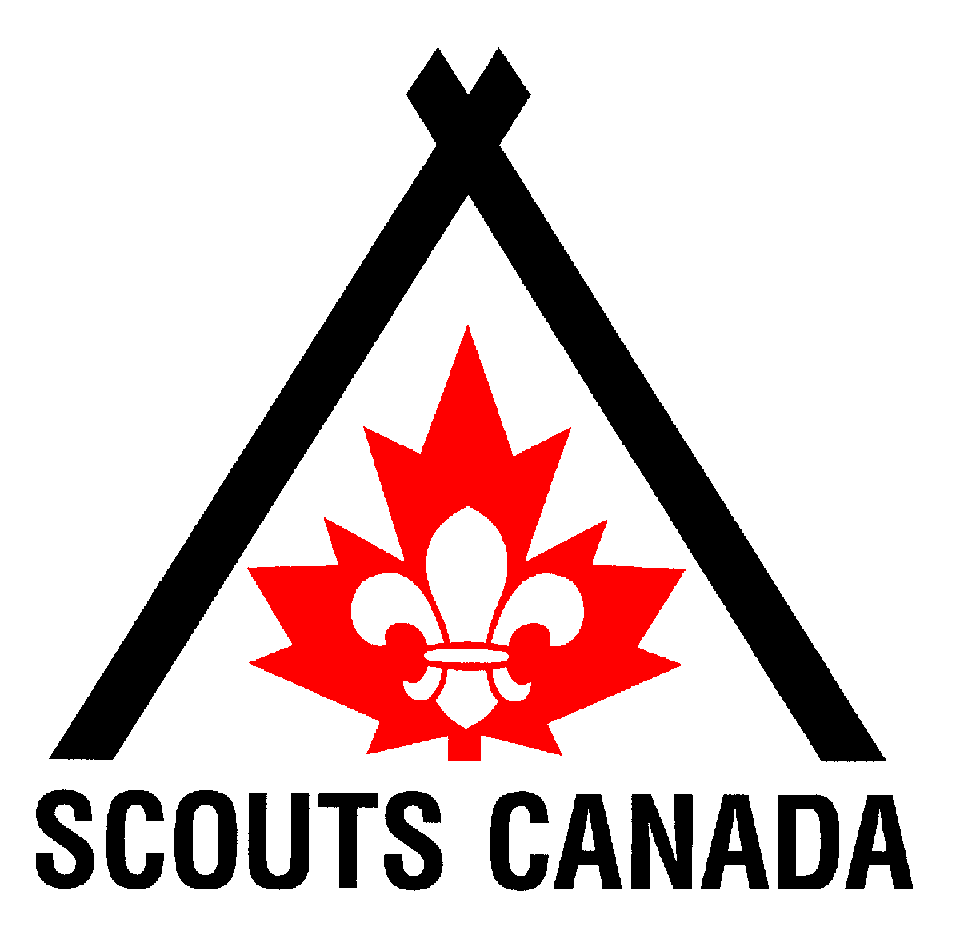 Feb 28 2007, Scouter John Harrison, Mang, receives the Medal for Fortitude for his dedication to scouting dispite his hardship and illness.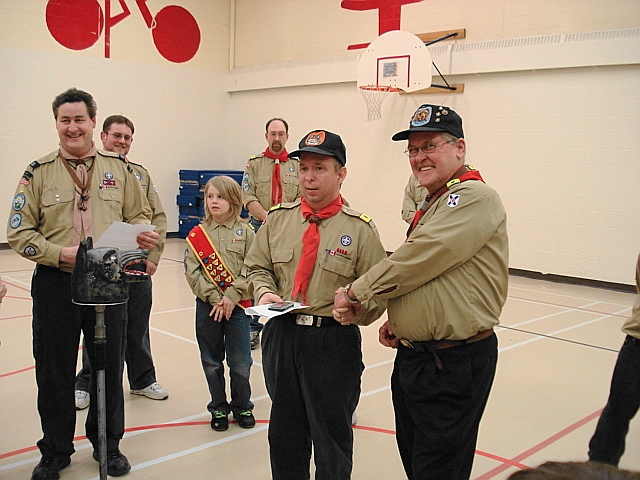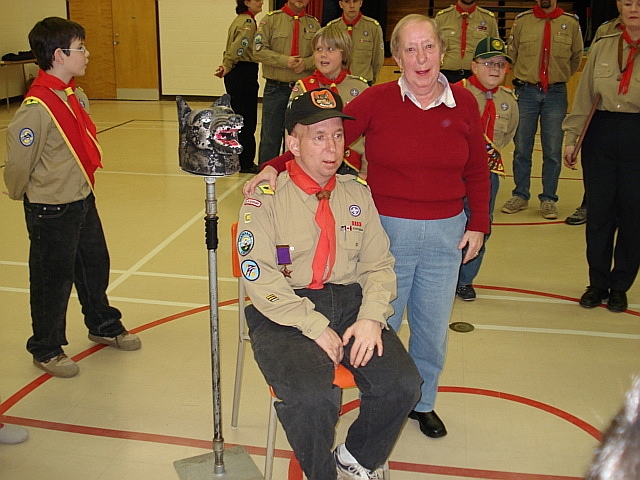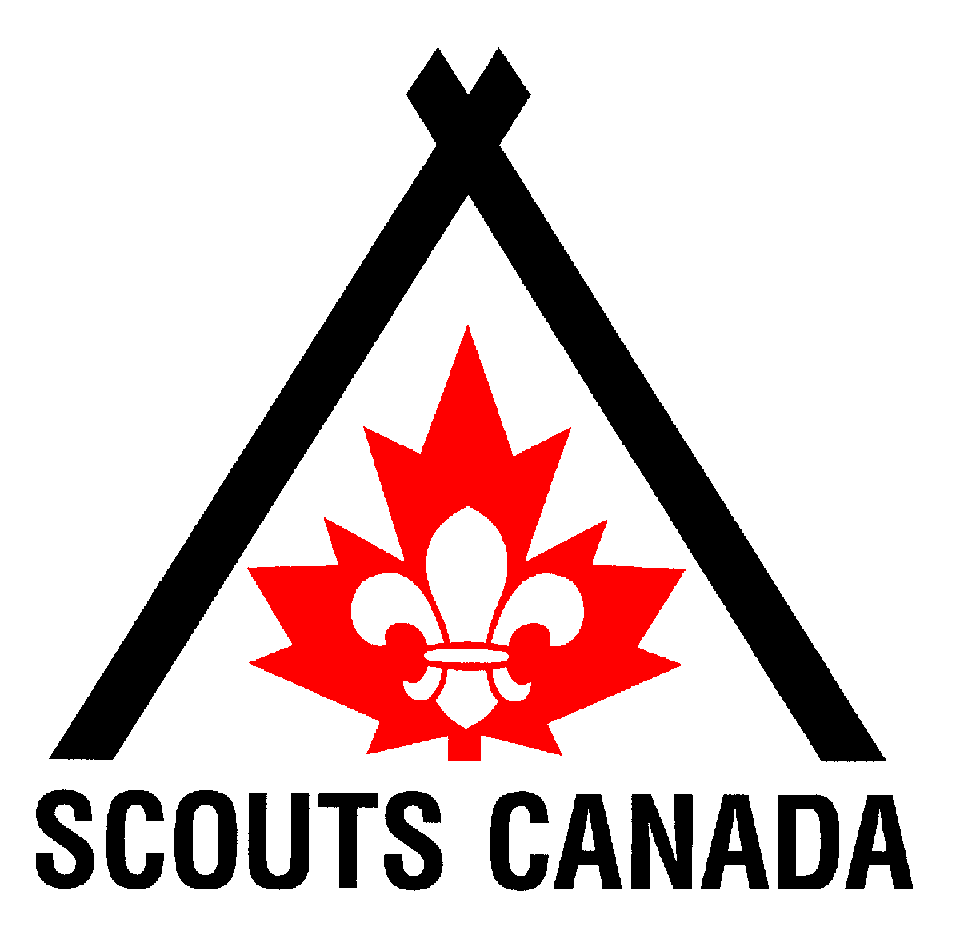 Feb 14 2007, Kub Kar Races - 1st Place: Jonathan, 2nd: Hunter, 3rd: Mark, 4th: Adam,
Best Paint: Collin, Most Origional: Jack, Best Overall Design: Kurtis, Most Sportsman: Mitchell.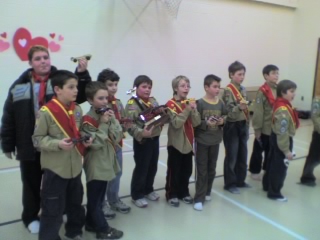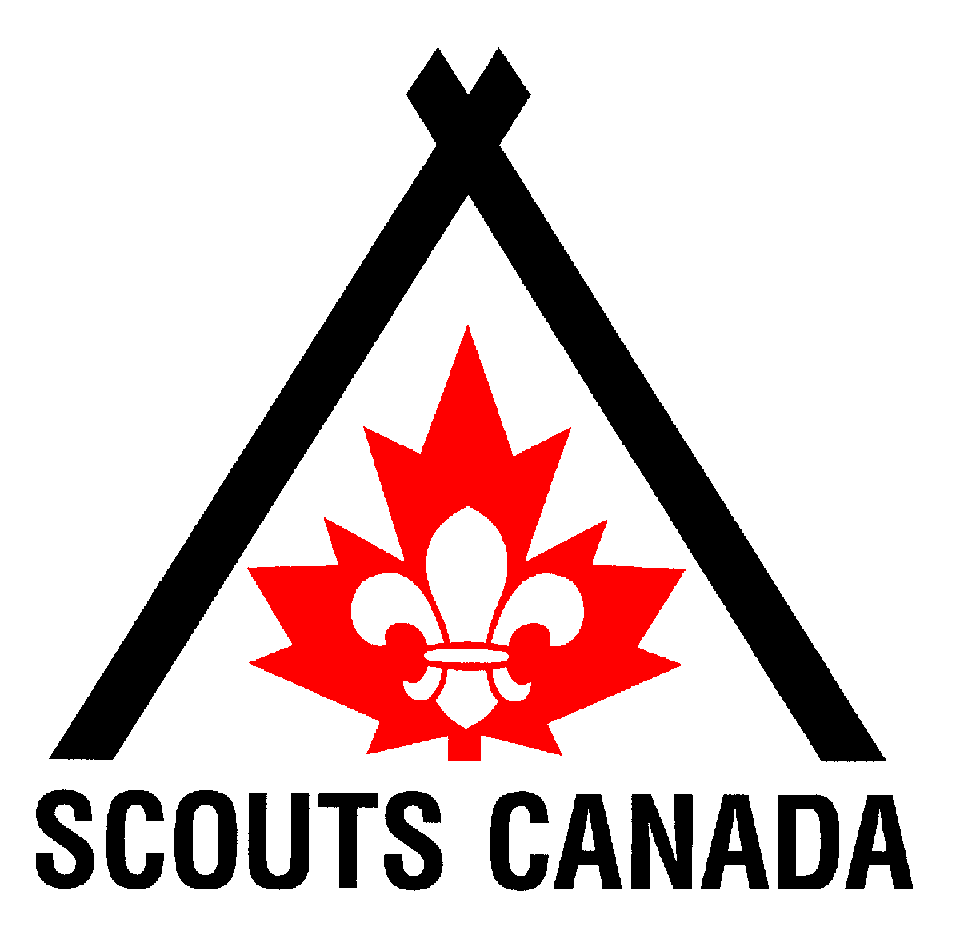 Dec 17 2006, Here is the float we built at camp for the 1st Annual Beaver Bank "Christmas Parade of Lights".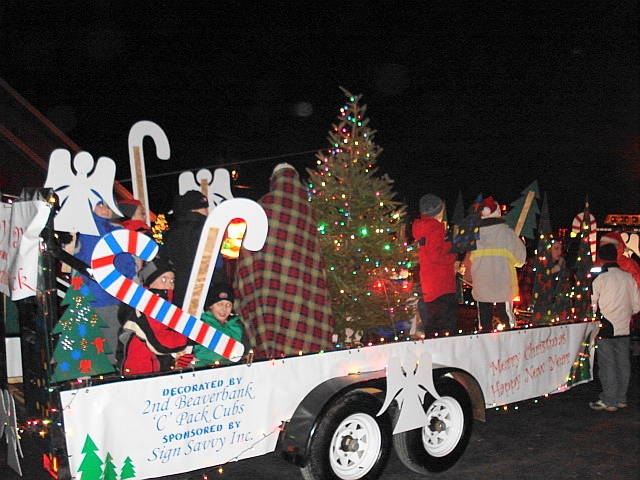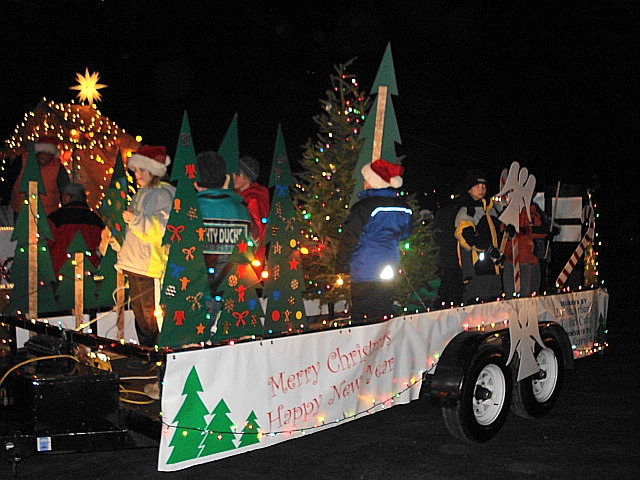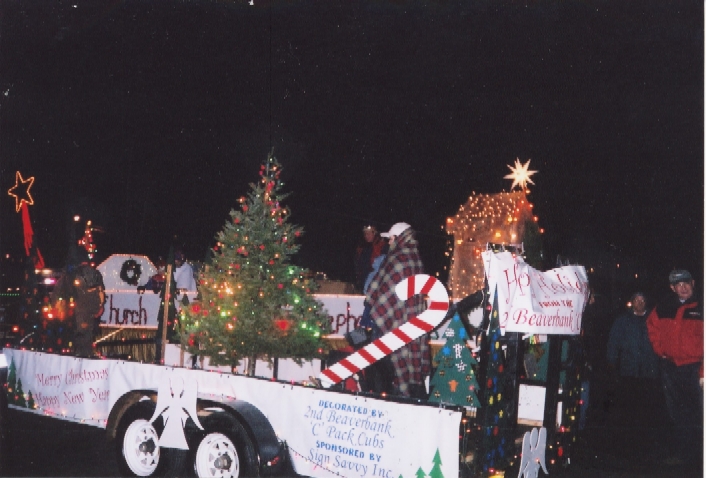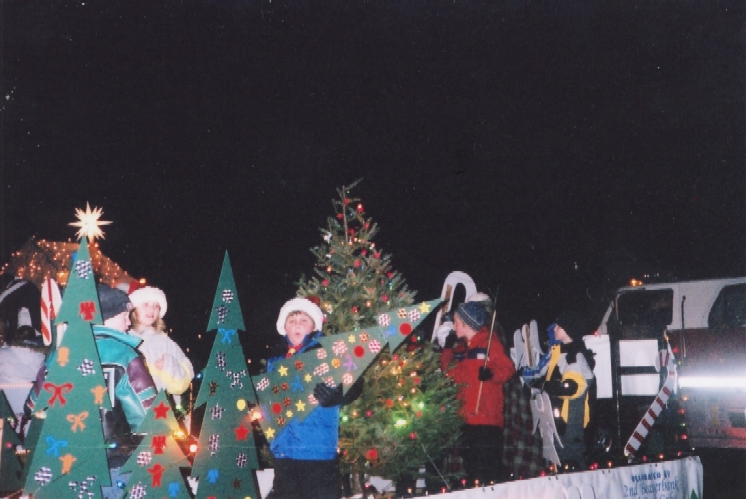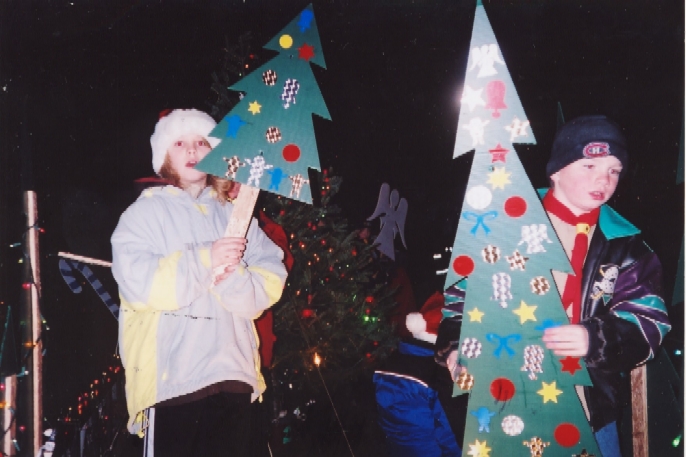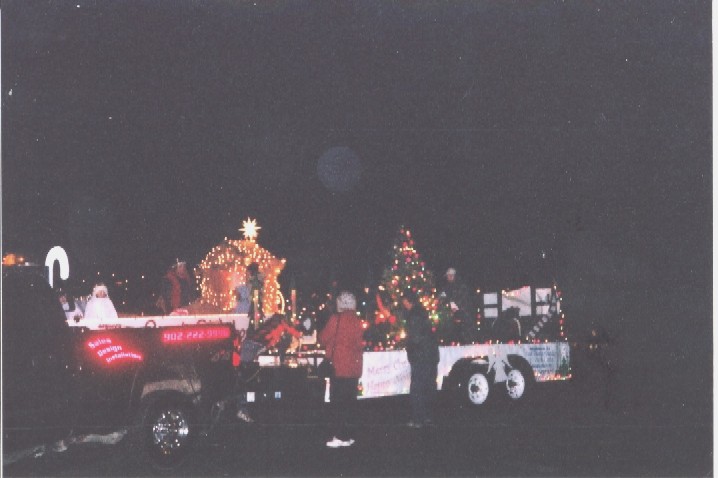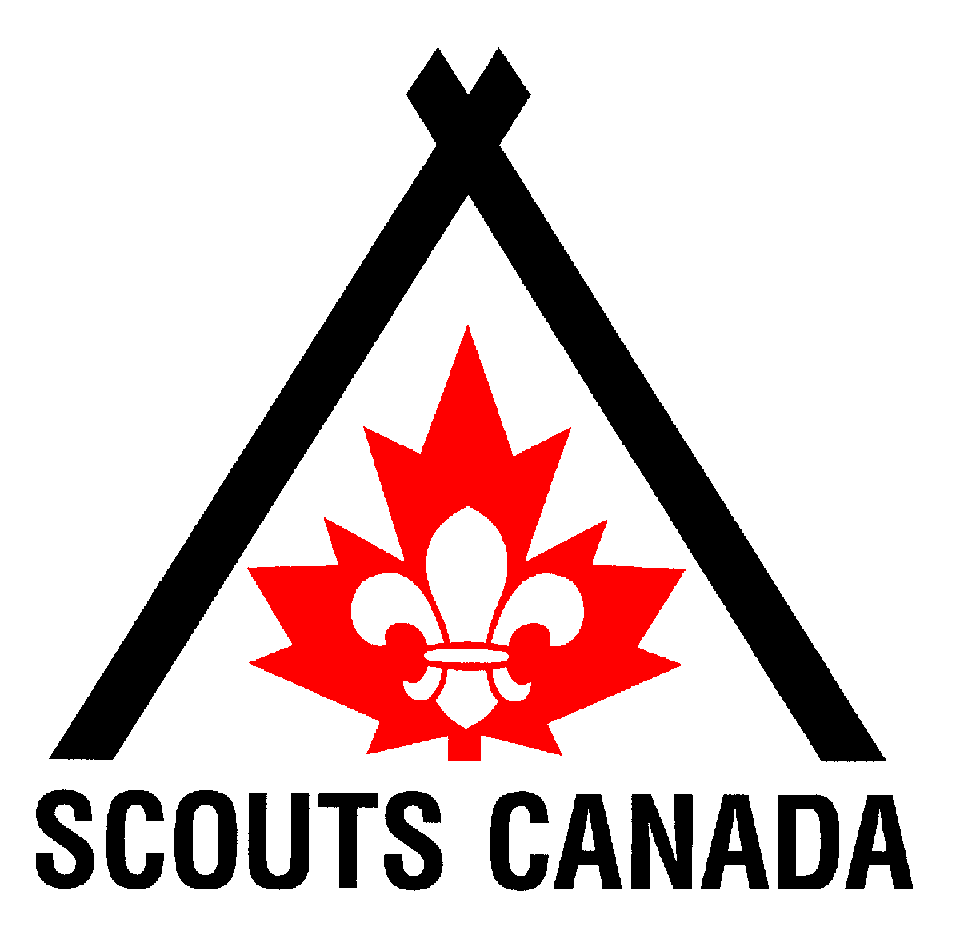 Nov 4 2006, B Pack & C Pack clean up Ken's yard and help get prepared for the winter.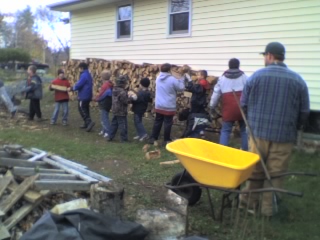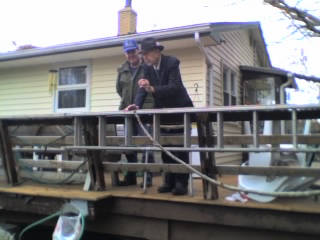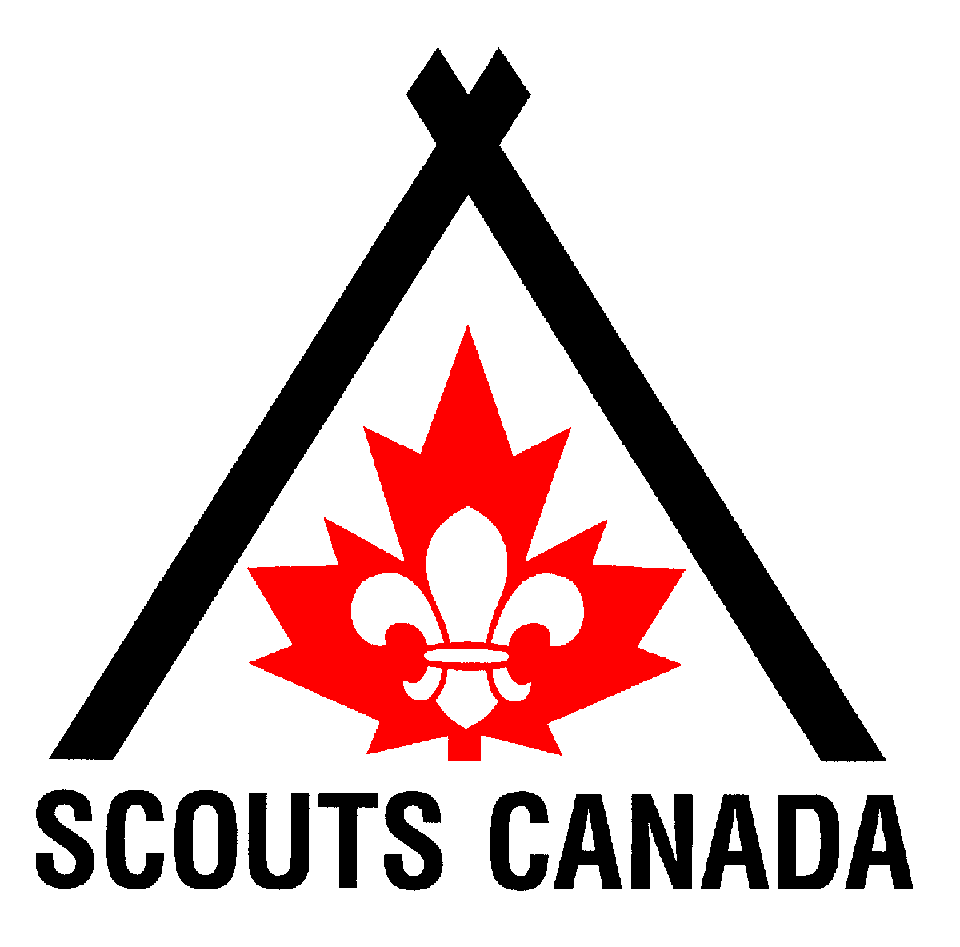 News from Top, 2006, 2007, 2008, 2009, 2010, 2011, 2012, 2013, 2014, New
items.