Oct 22 2013, Outdoor Investiture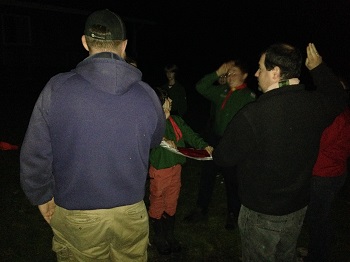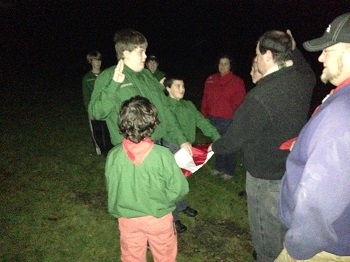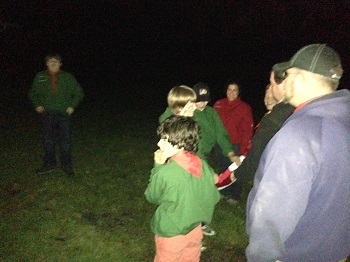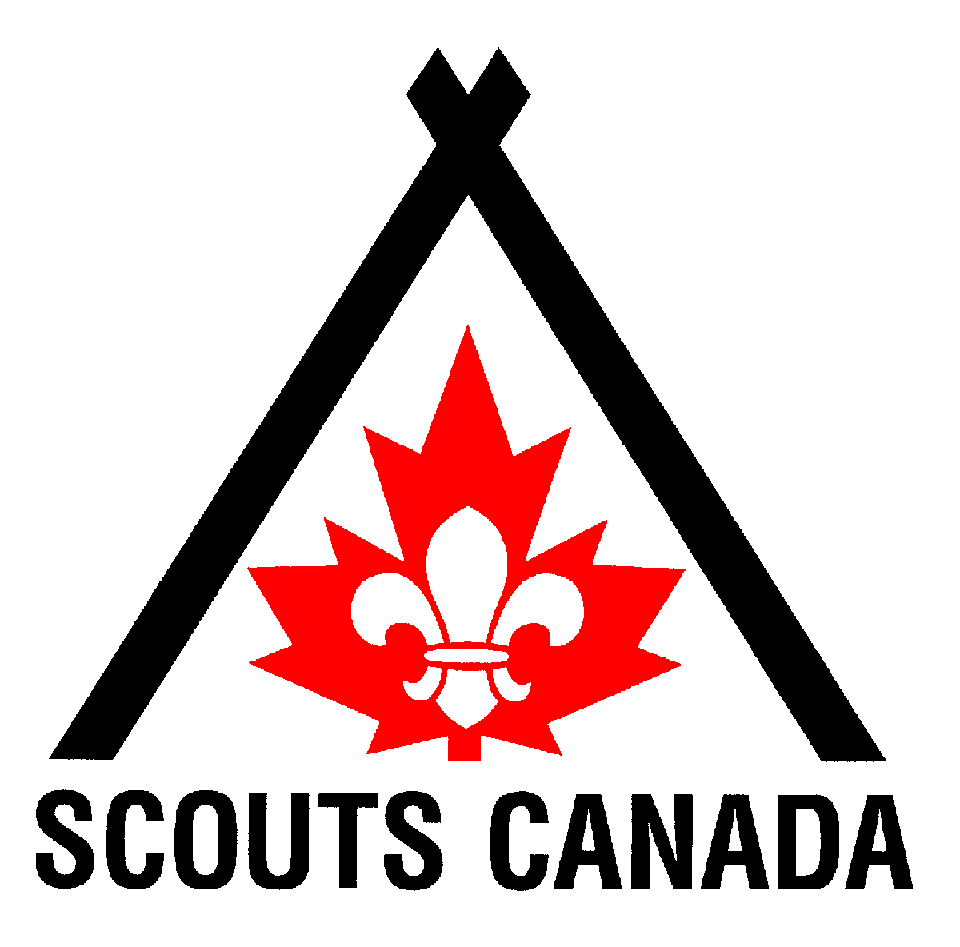 Sep 01 2013, We welcome new leaders Scouter Robert formerly Akela of B Pack and Scouter Dan formerly Akela of C Pack.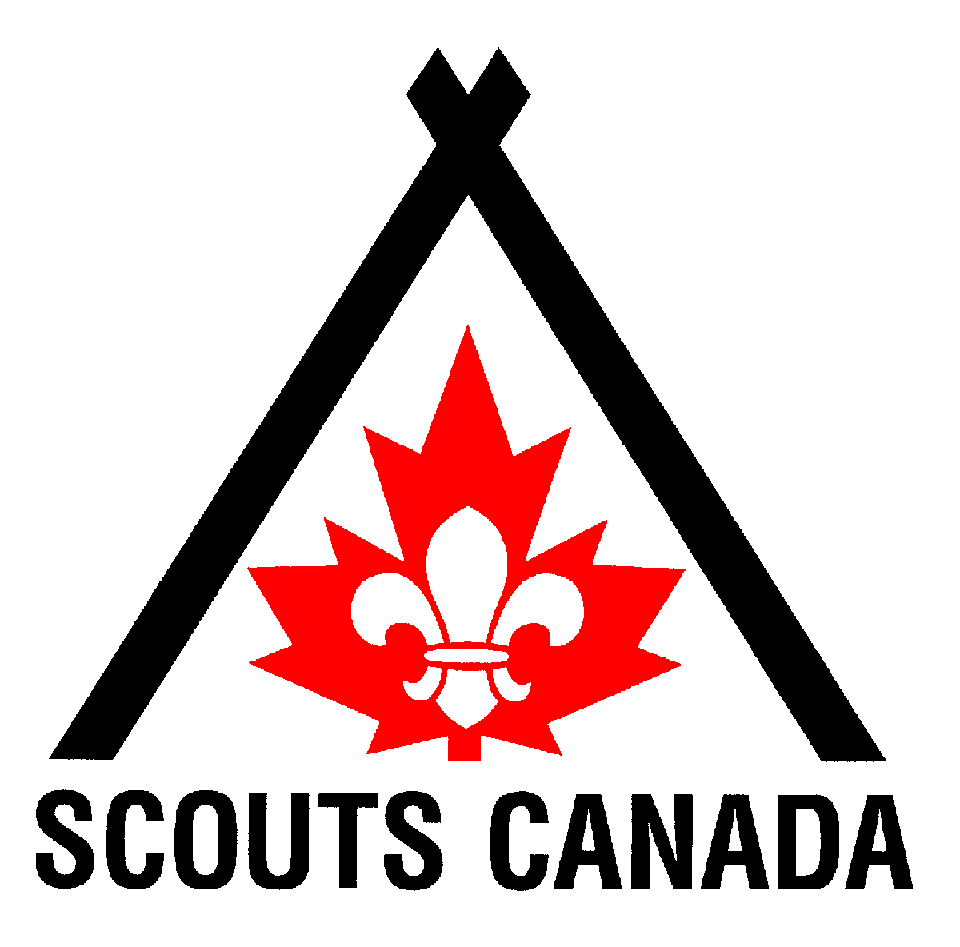 Sep 01 2013, New meeting night, from here in we meet on Tuesdays.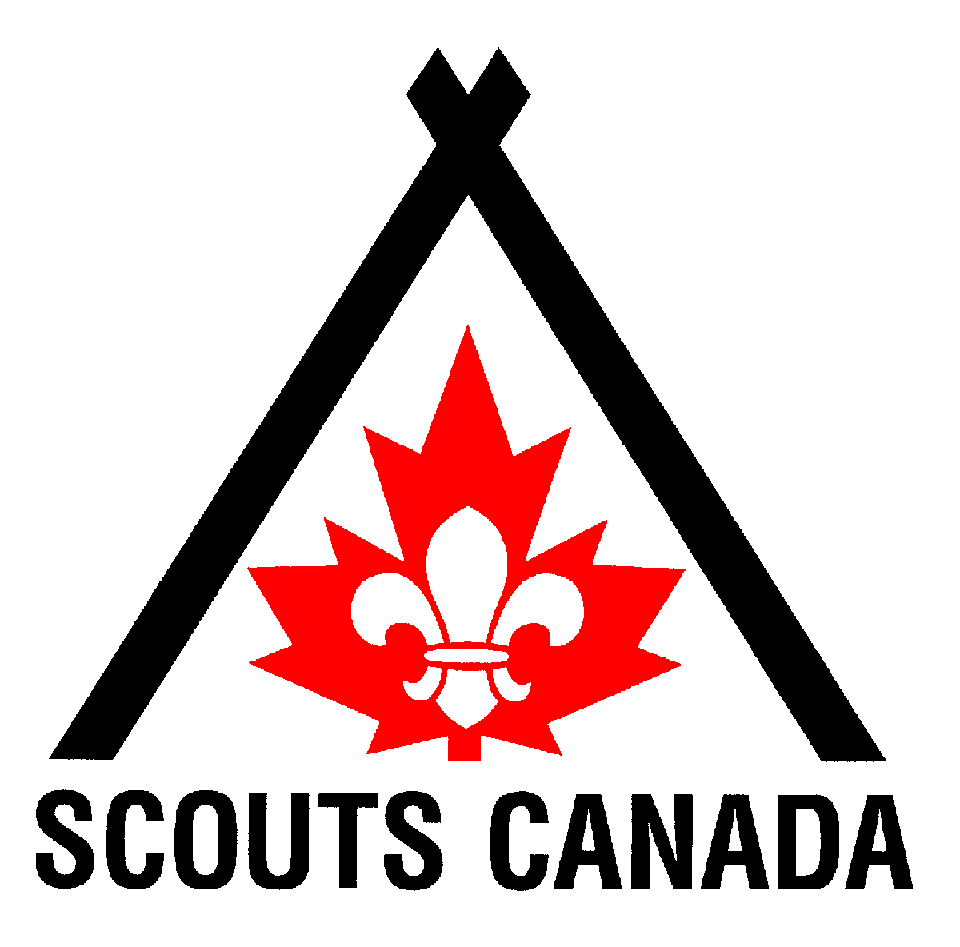 May 05 2011, 2nd Beaver Bank Scouts wins big at the Scout Truck Races. "First Place" and "Best Design".
Scouts from the Beaver Bank & greater Sackville area met for fun and racing and as you can see we were well represented.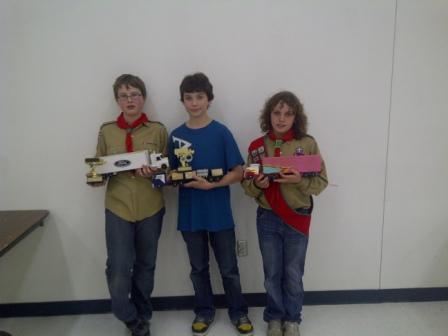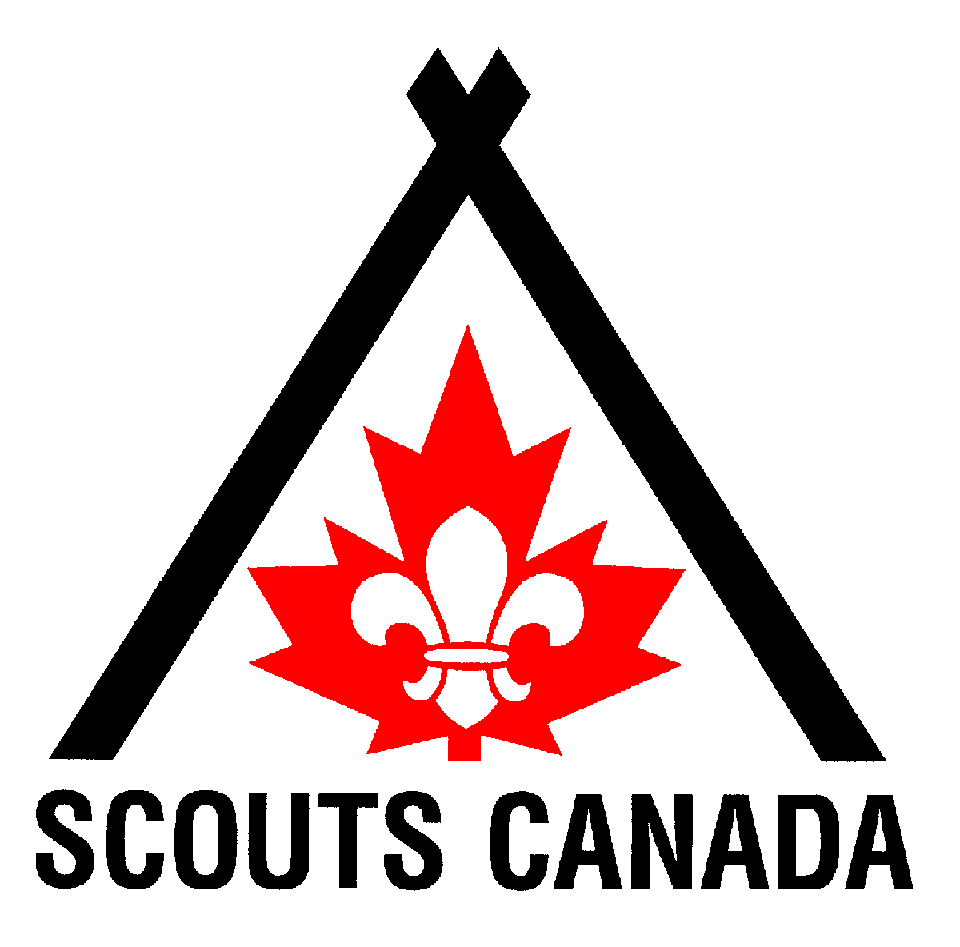 Jan 27 2011, meeting Cancelled due to weather conditions.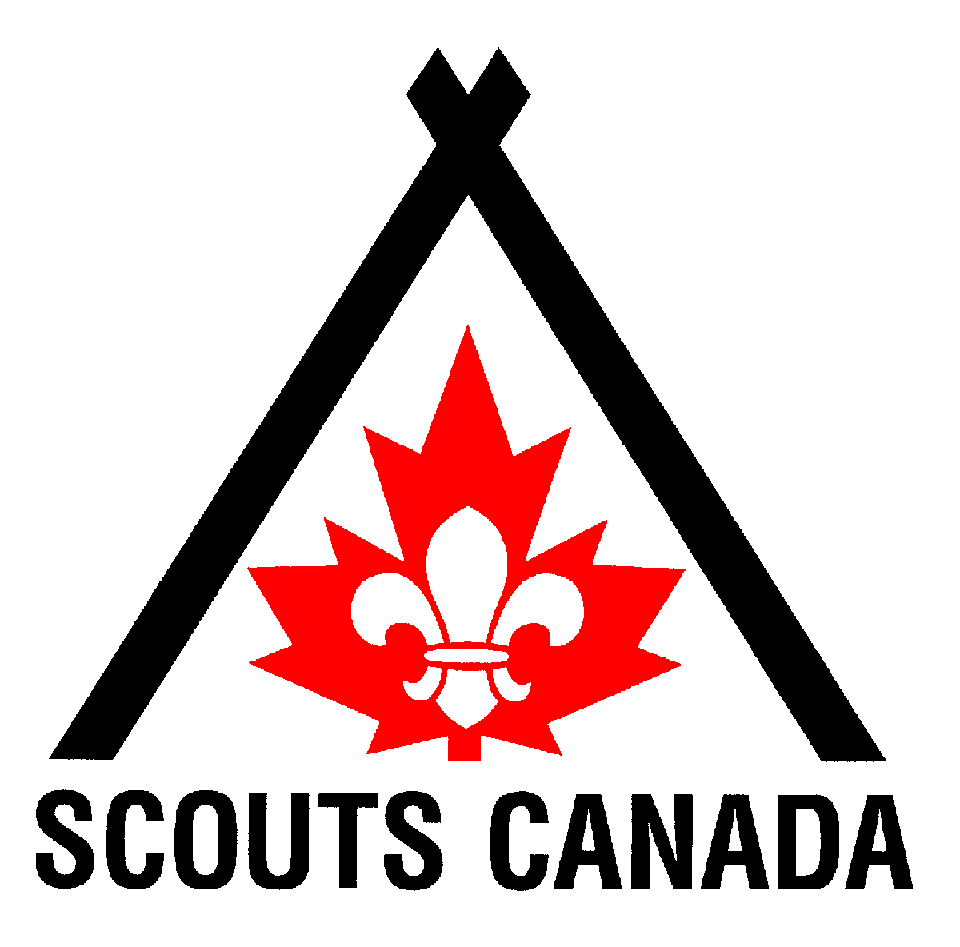 Jan 13 2011, We build a huge , ah well not sure what is is but its big.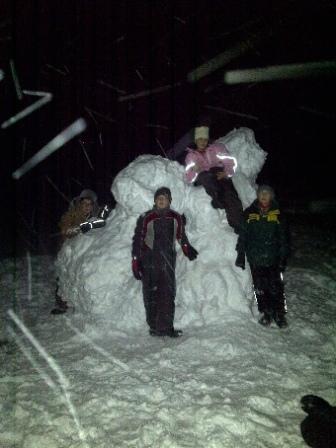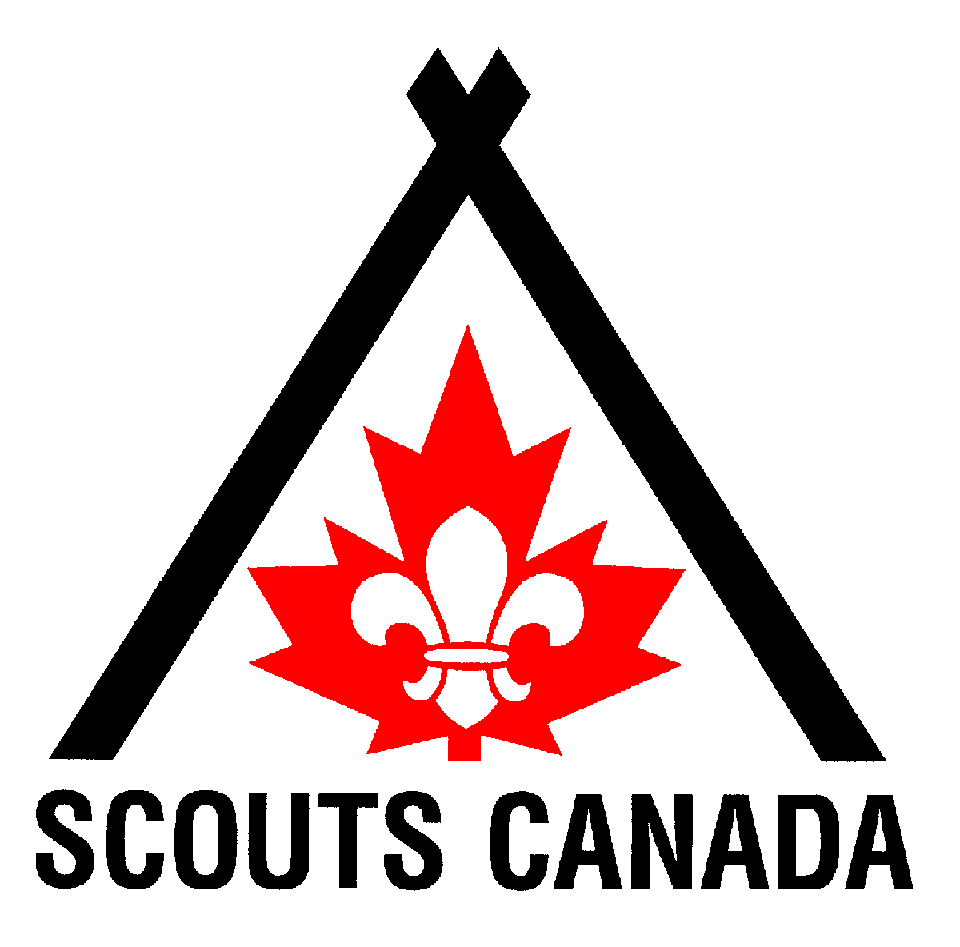 Nov 13-14 2010, Camp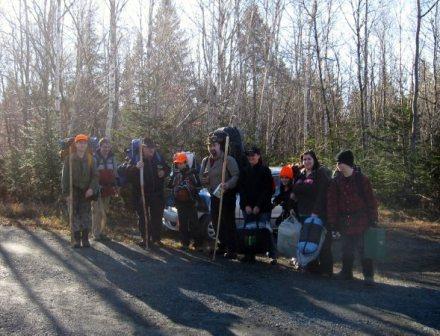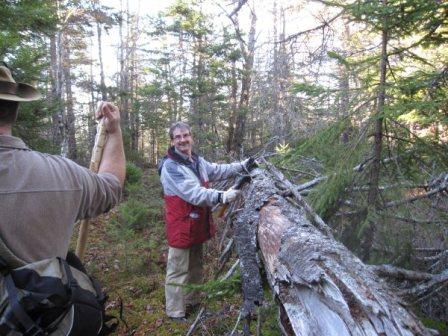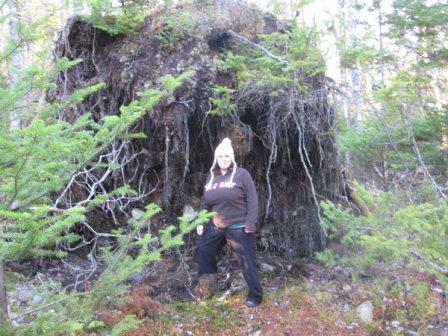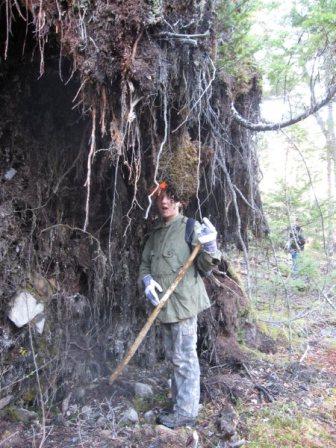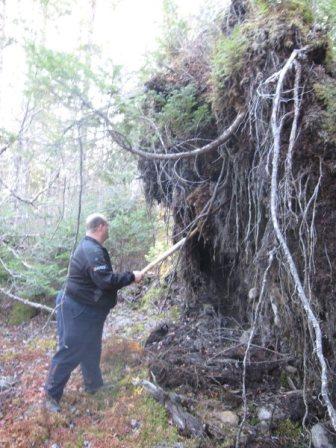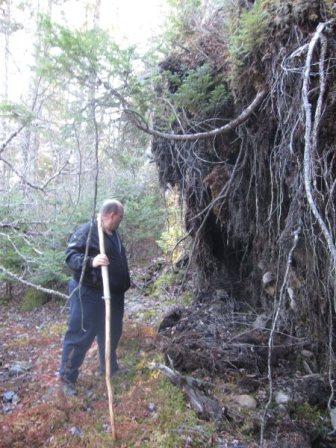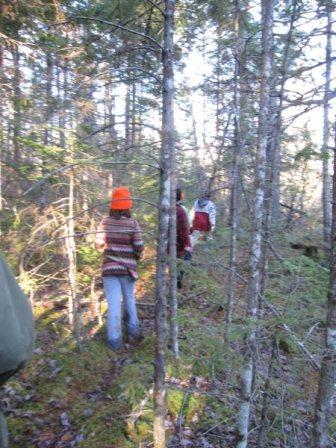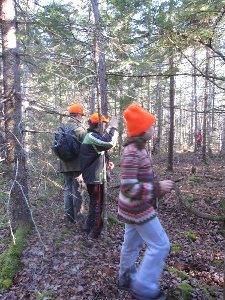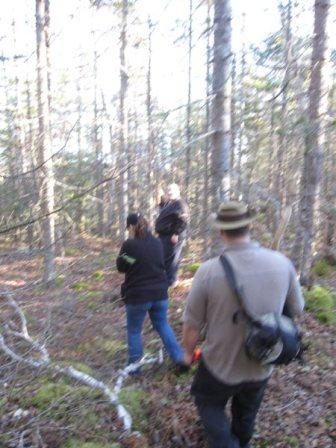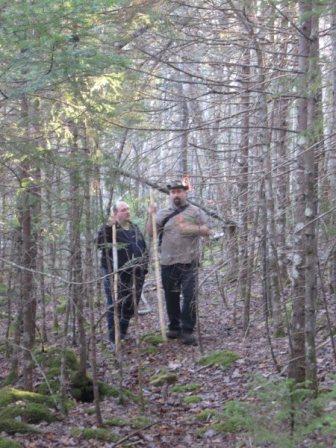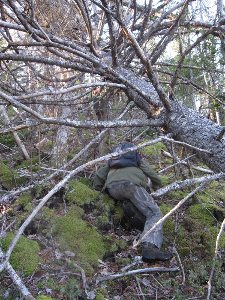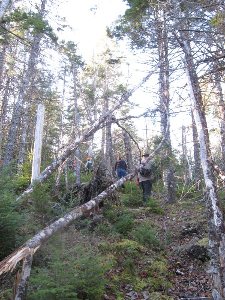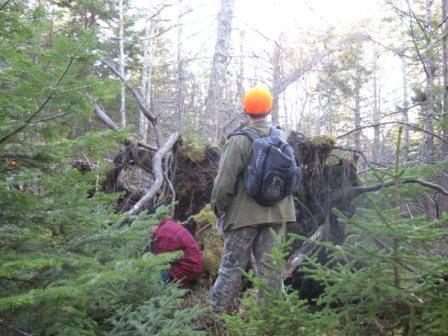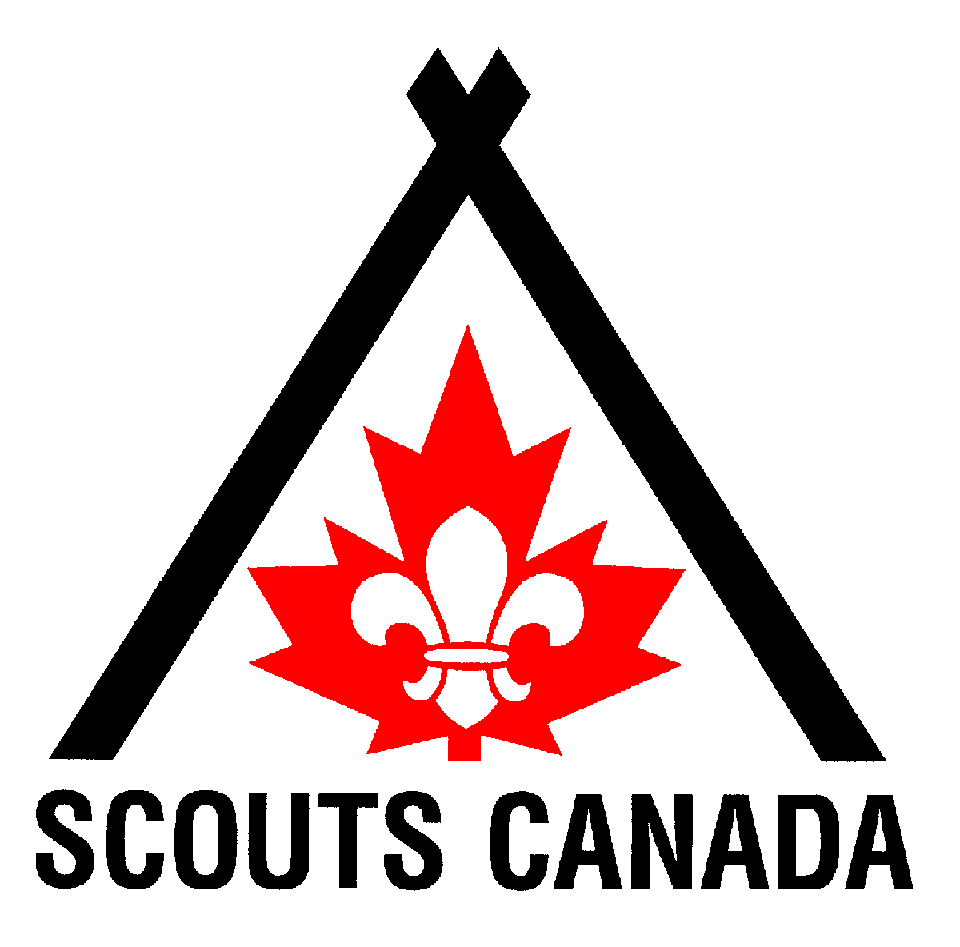 Nov 13 2010, Investing the new Troop Leaders Kim & Natasha. The venturer Company was on hand to help out. That's them holding the Canadian flag.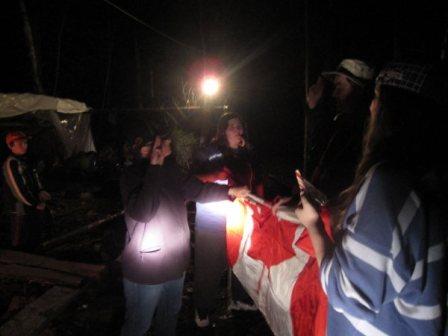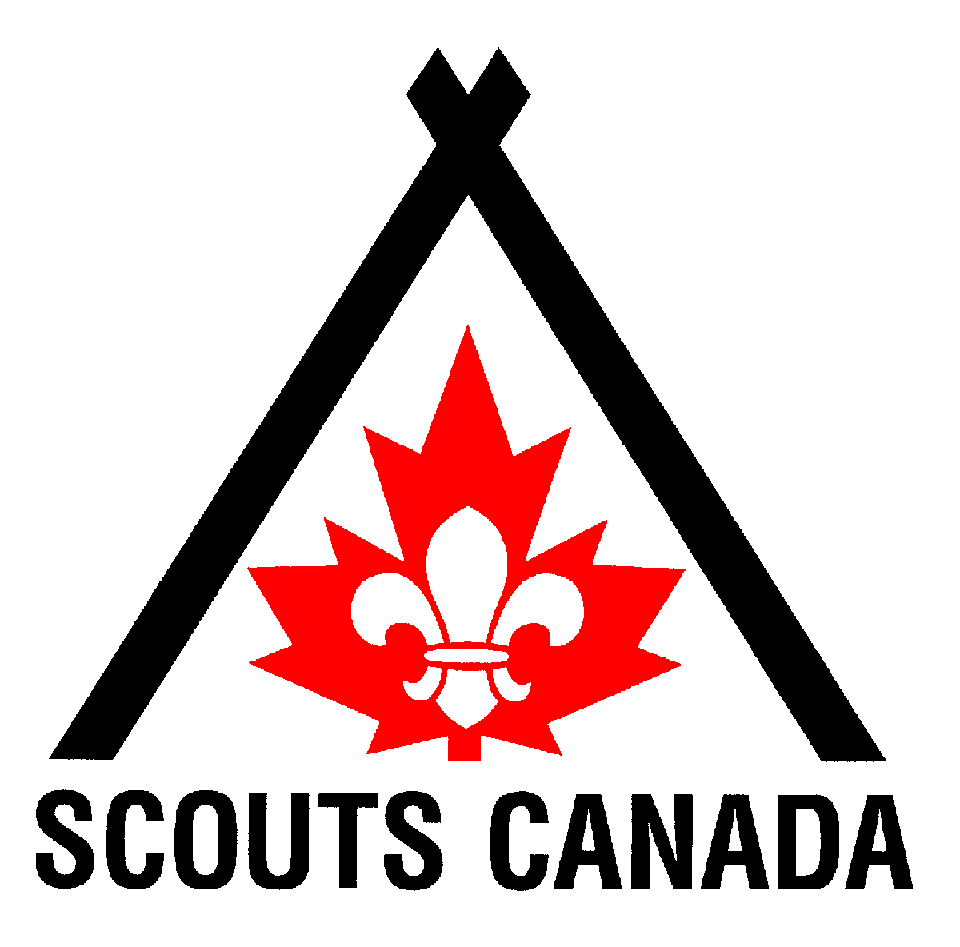 Nov 4 2010, Fun & games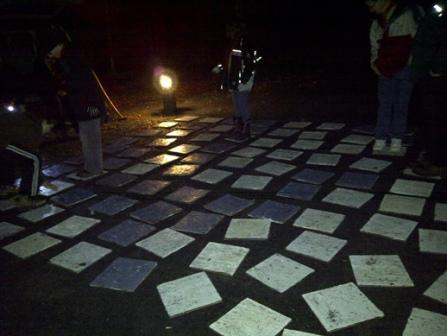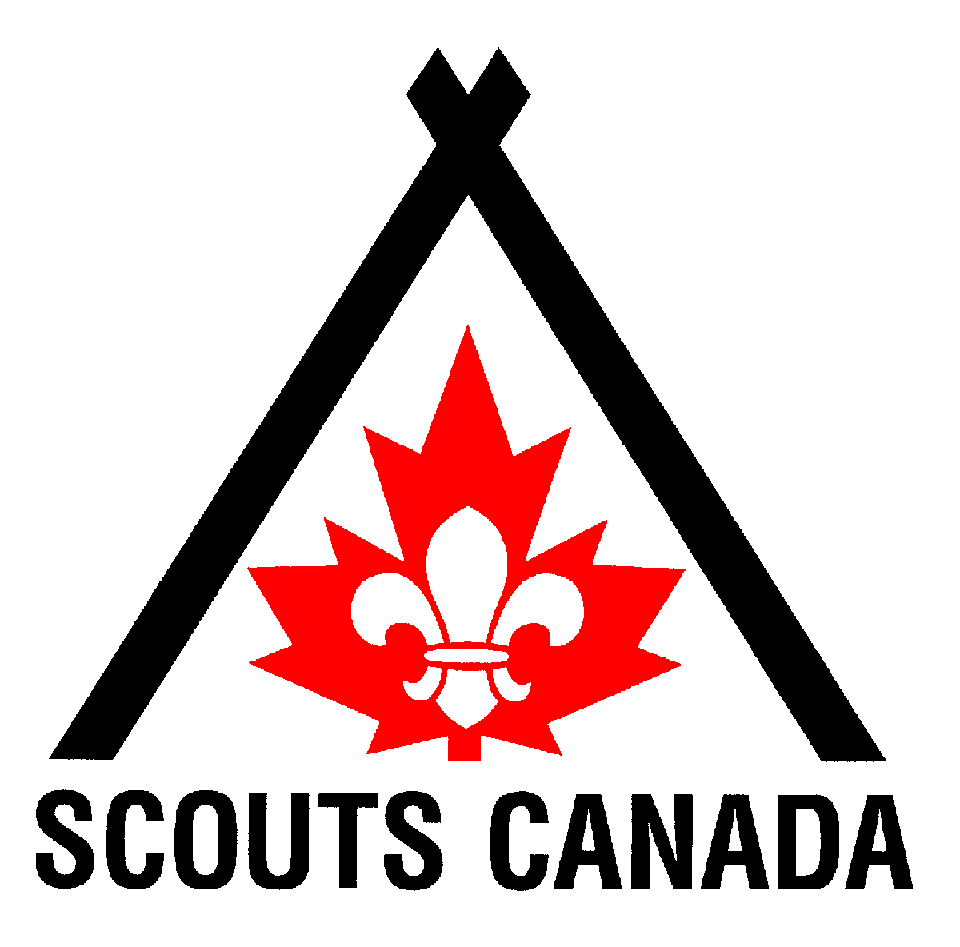 Oct 16 2010, Hanging around and repairs to our wilderness site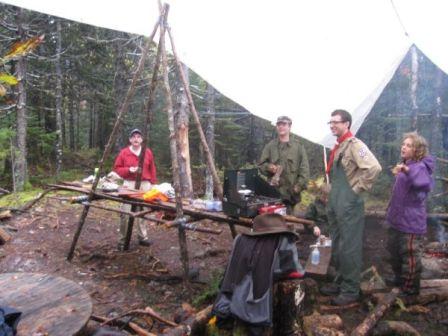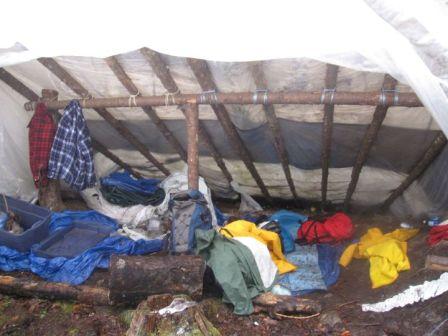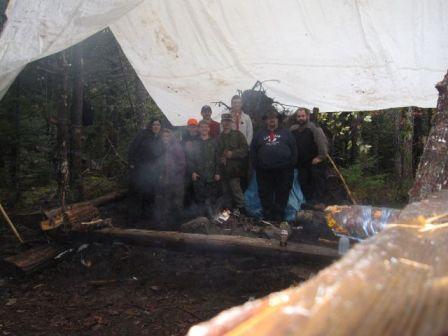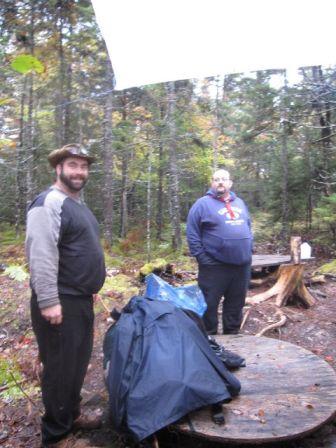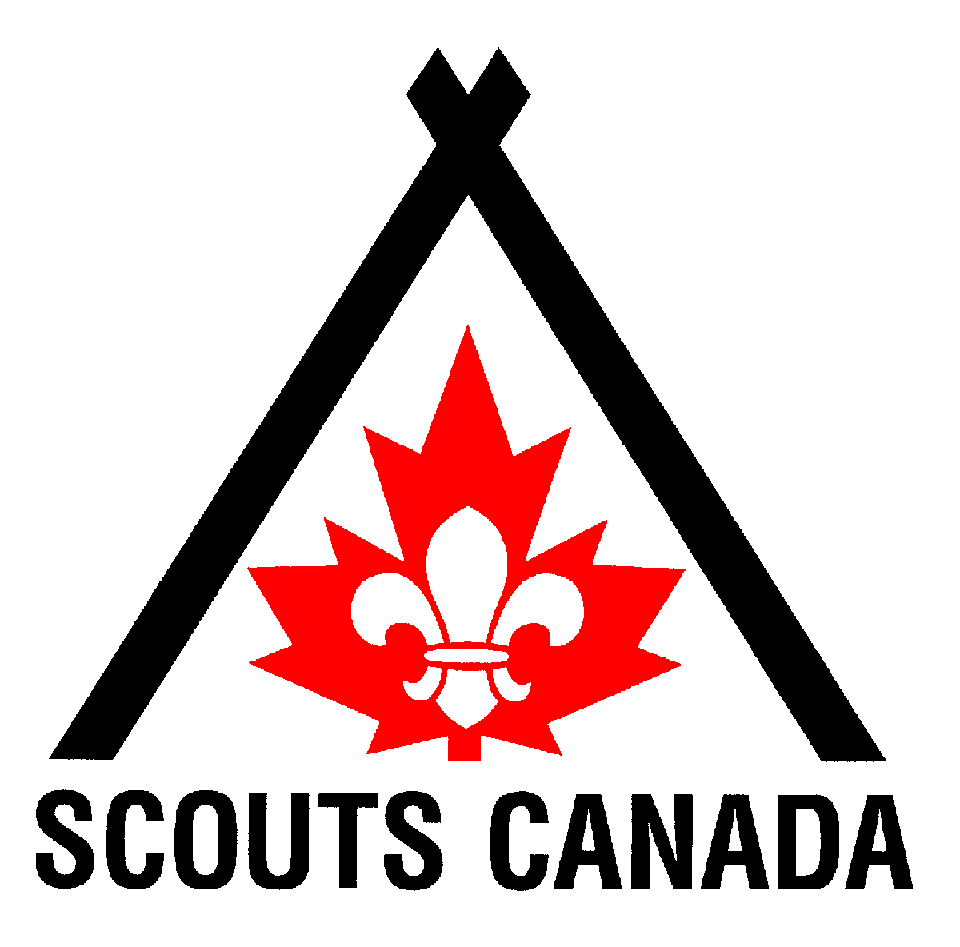 Jun 3 2010, Scout truck racing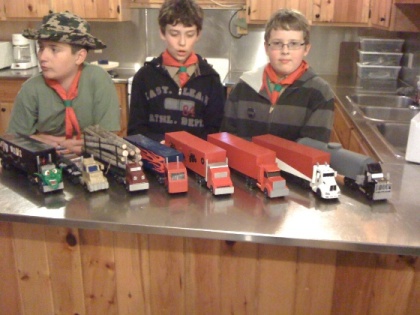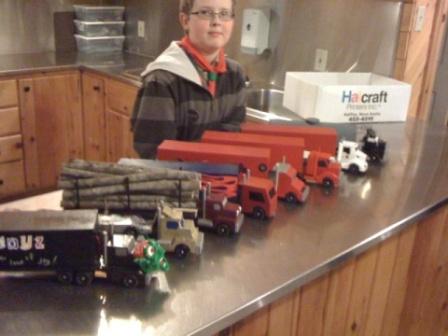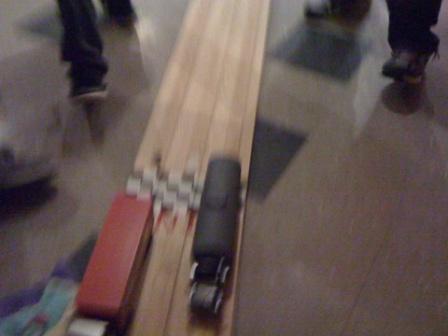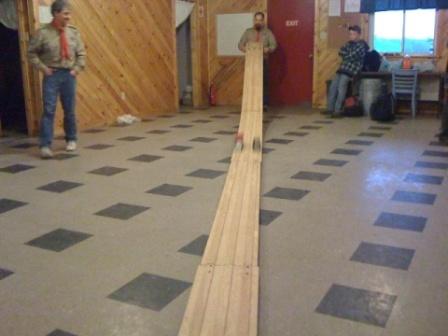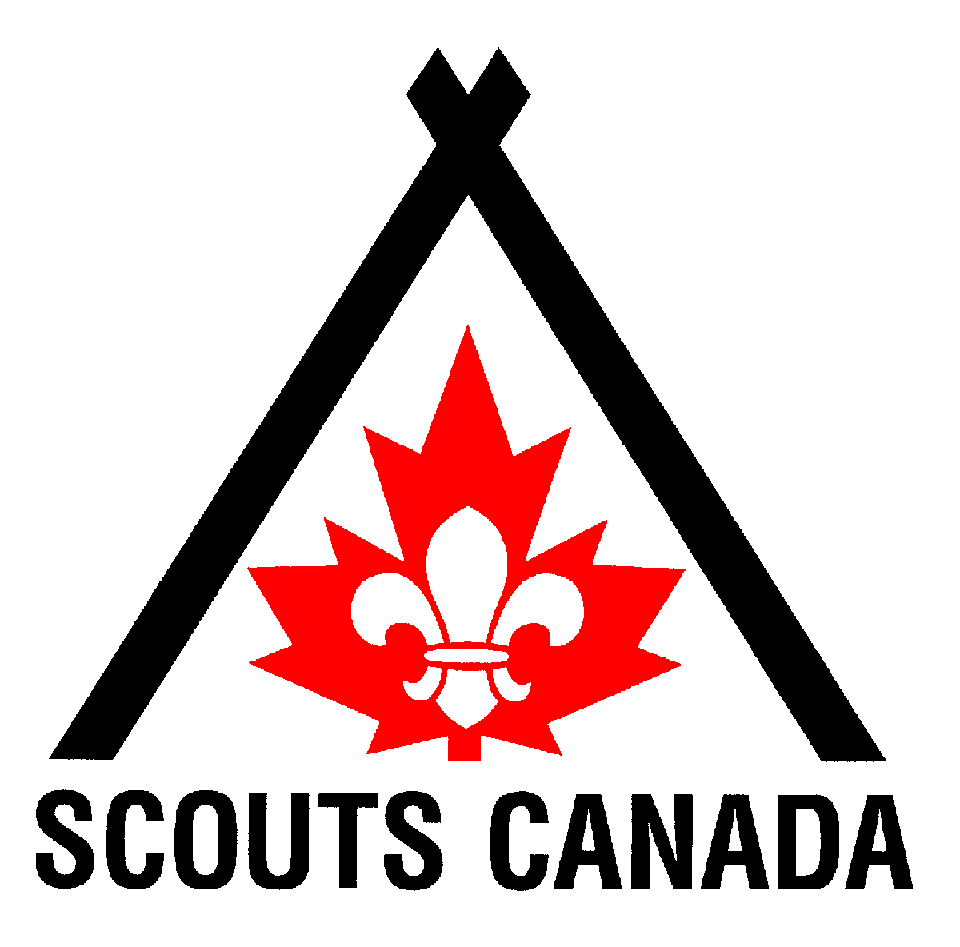 April 1 2010, No fooling, The Scouts tested their survival skills with an unexpected overnight camp.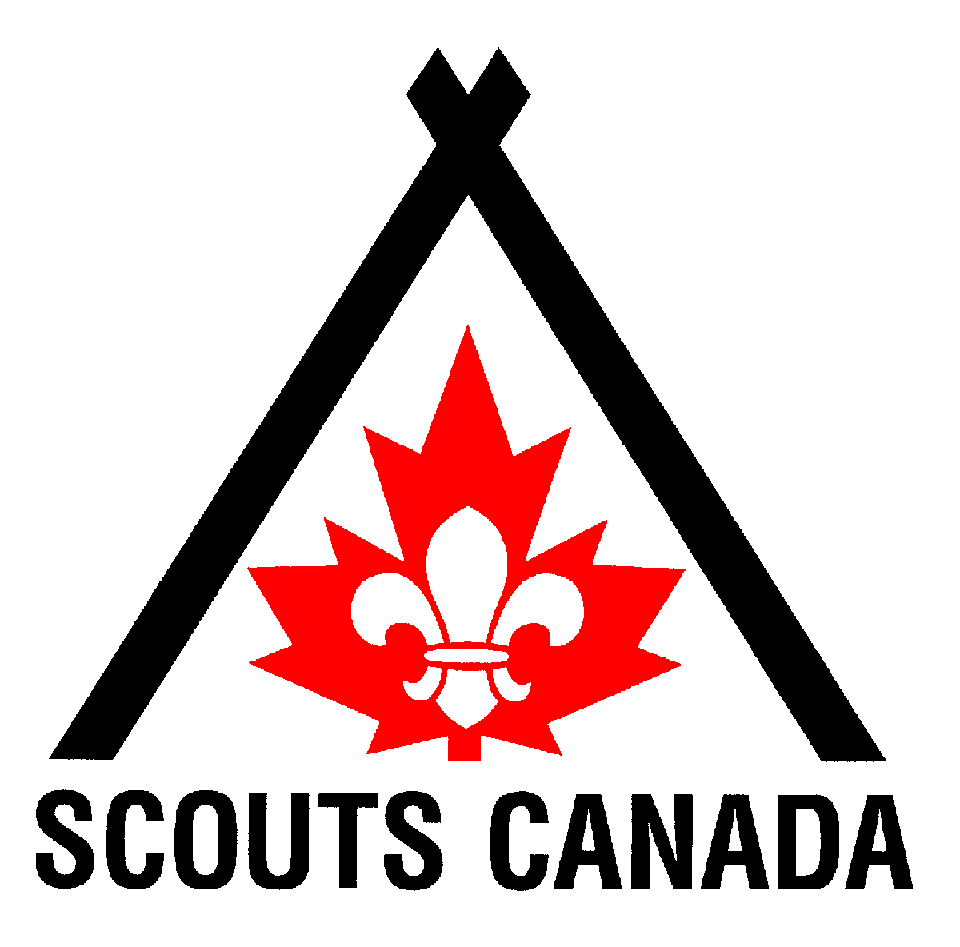 March 6-7 2010, Early spring or late winter? Camp & Improvements to the kitchen.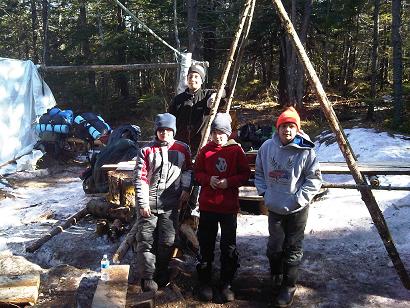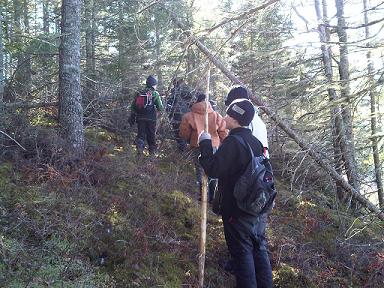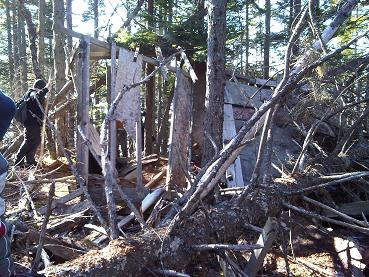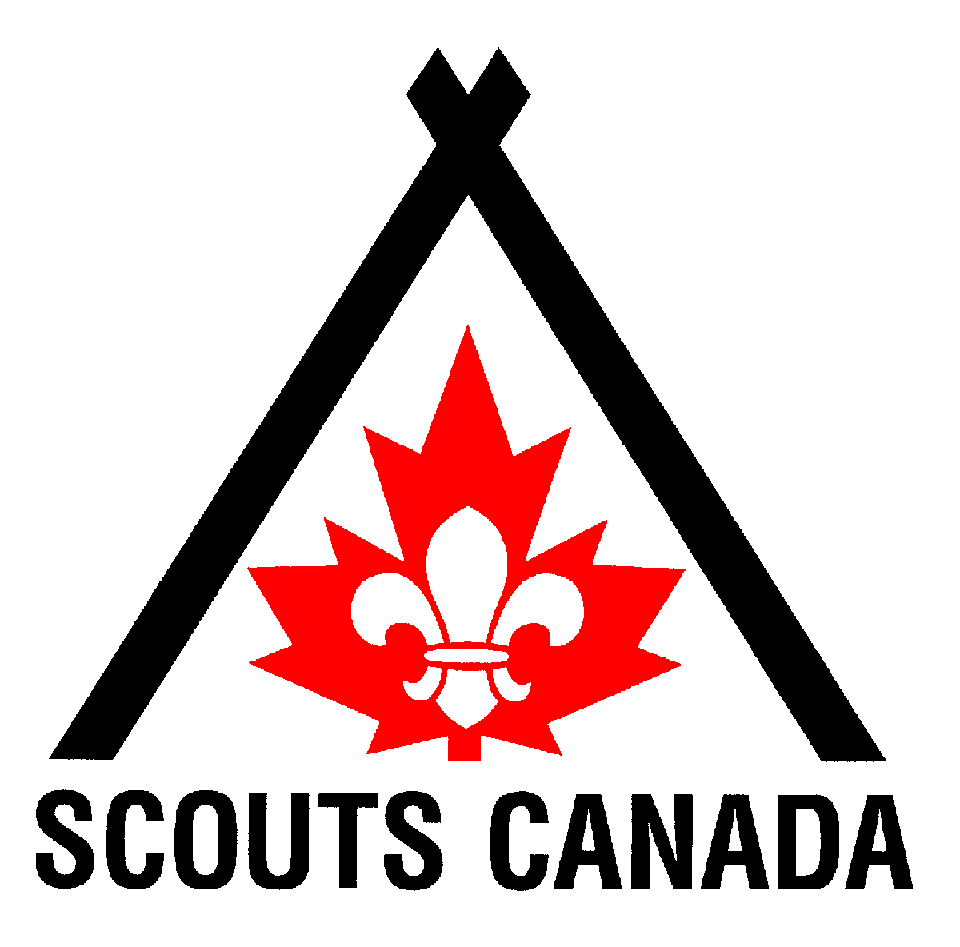 Feb 18 2010, what else would you do with all that snow?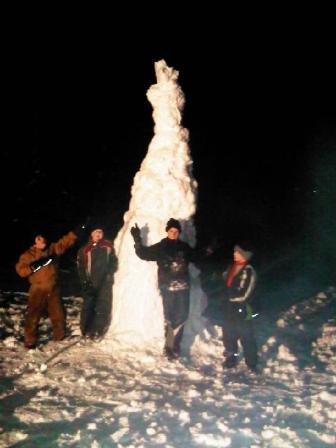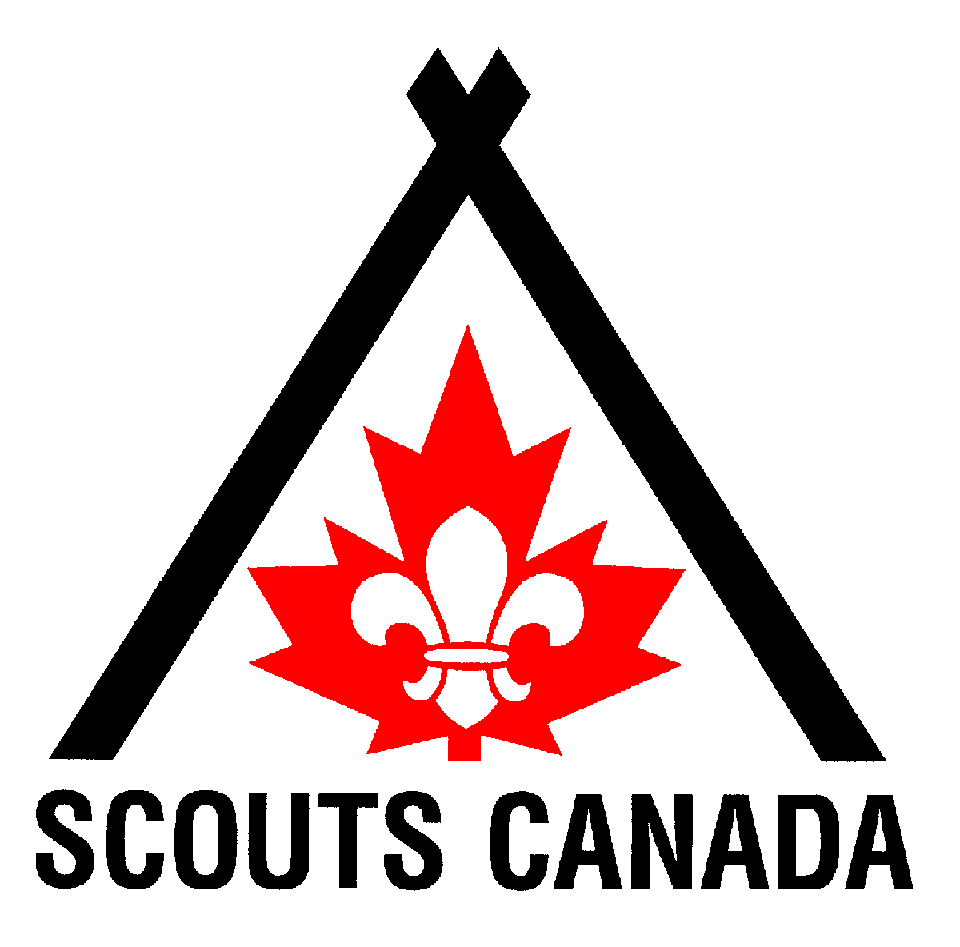 Dec 17 2006, Check out our awesome replica of "Camp Cold White Weezle" we built for the 1st Annual Beaver Bank "Christmas Parade of Lights".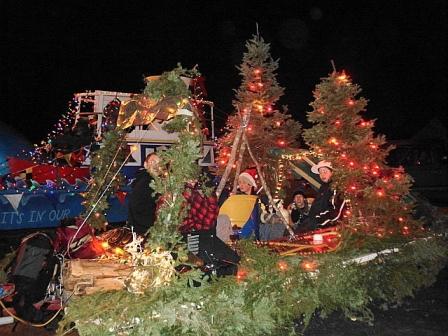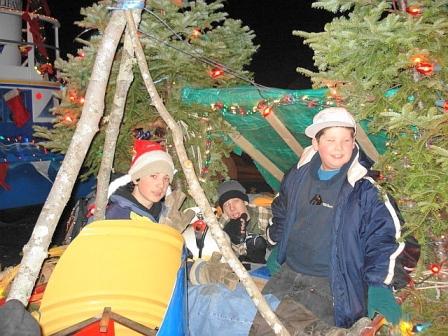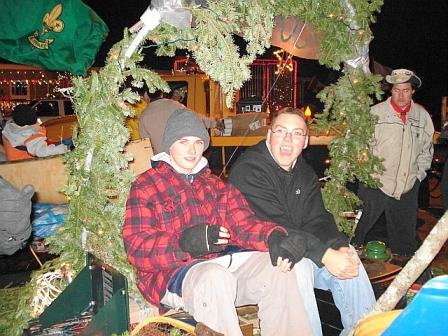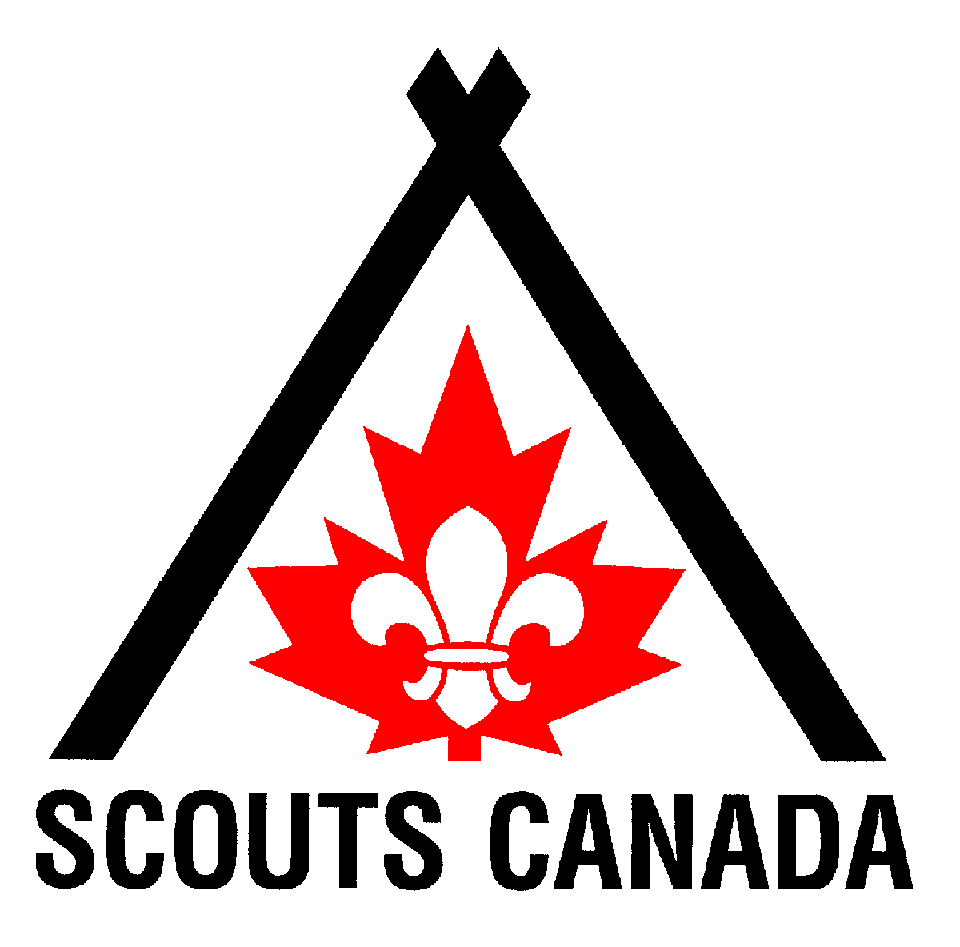 Dec 10 2006, Working? at the Scout Christmas Tree Lot.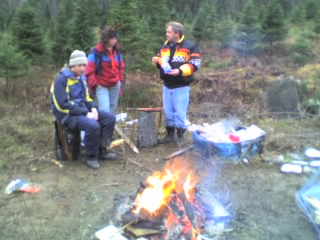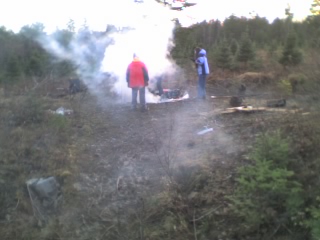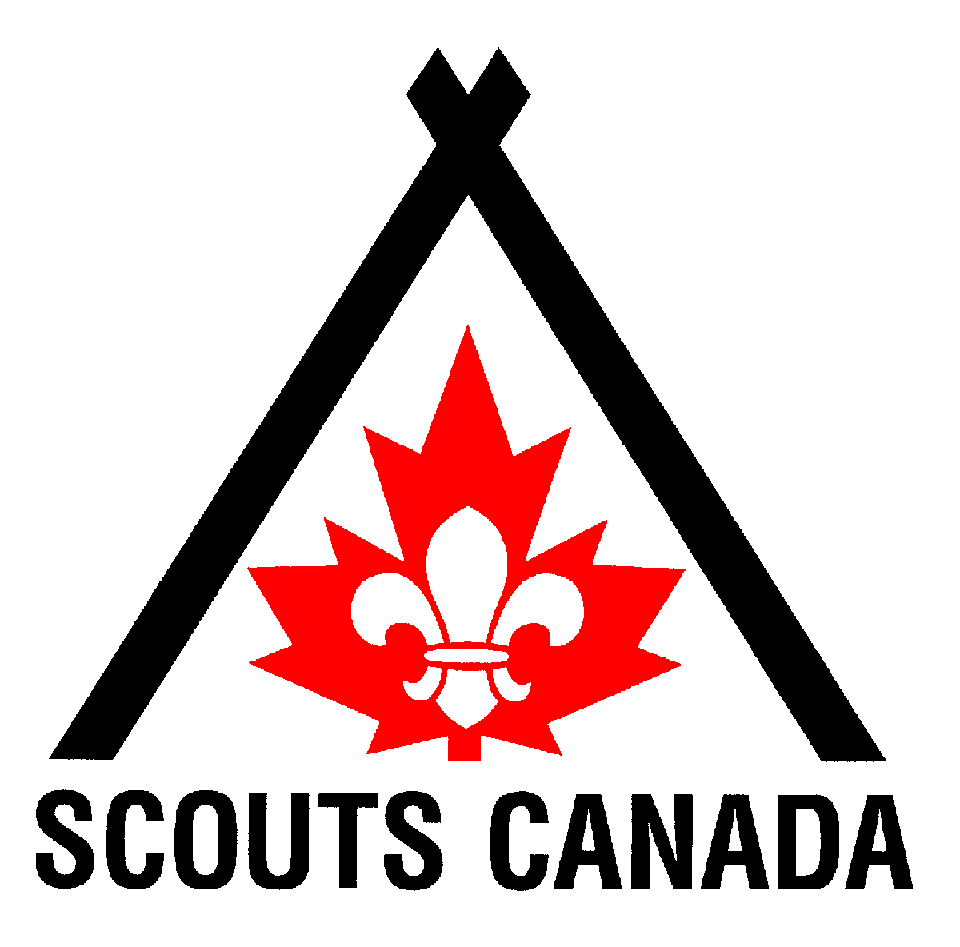 News from Top, 2006, 2007, 2008, 2009, 2010, 2011, 2012, New

items.