Jun 3 2012, Announcing Raymond Grove will be Akela starting Sep 2012. Raymond is a long time member of 2nd Beaver Bank and of B Pack, we look forward to an exciting upcomming year and leadreship.
Jun 3 2012, Fairwell to Akela Robert Hickey, he has been our Akela since 2006 and a pack member since 2002. He will still be a member of 2nd Beaver Bank but in a different capasity. I am certain we have not seen the last of Robert here with the pack.
Jun 2 2012, Big adventure camp. We went underground at the mine in Springhill, visited Fundy Geological Museum in Parsbrough, Hiked over Partridge Island. We even found 3 geochaches, and went fishing.
Dec 5-6 2009, Christmas camp & tree sales.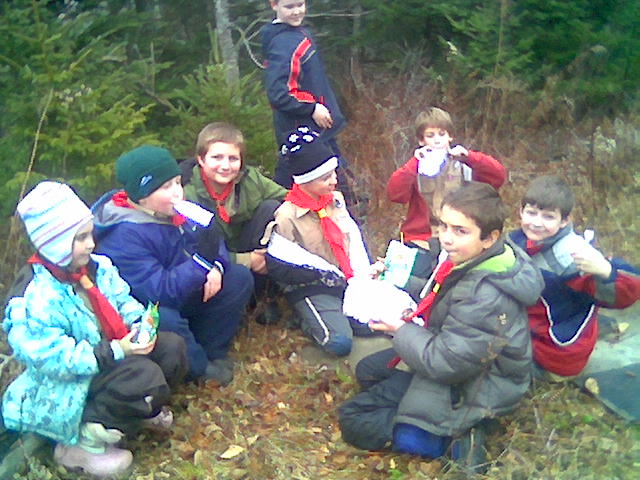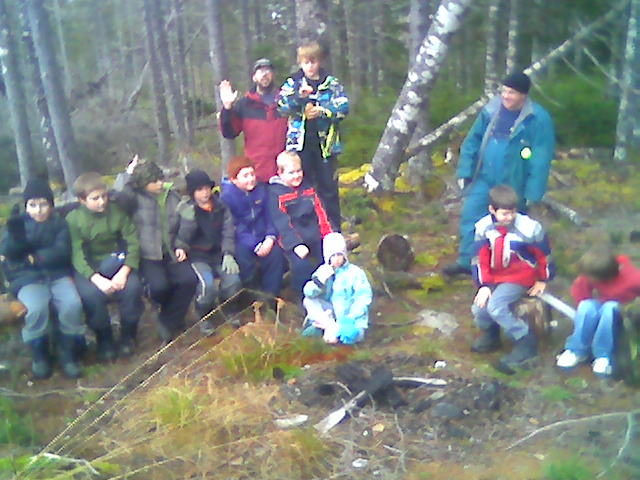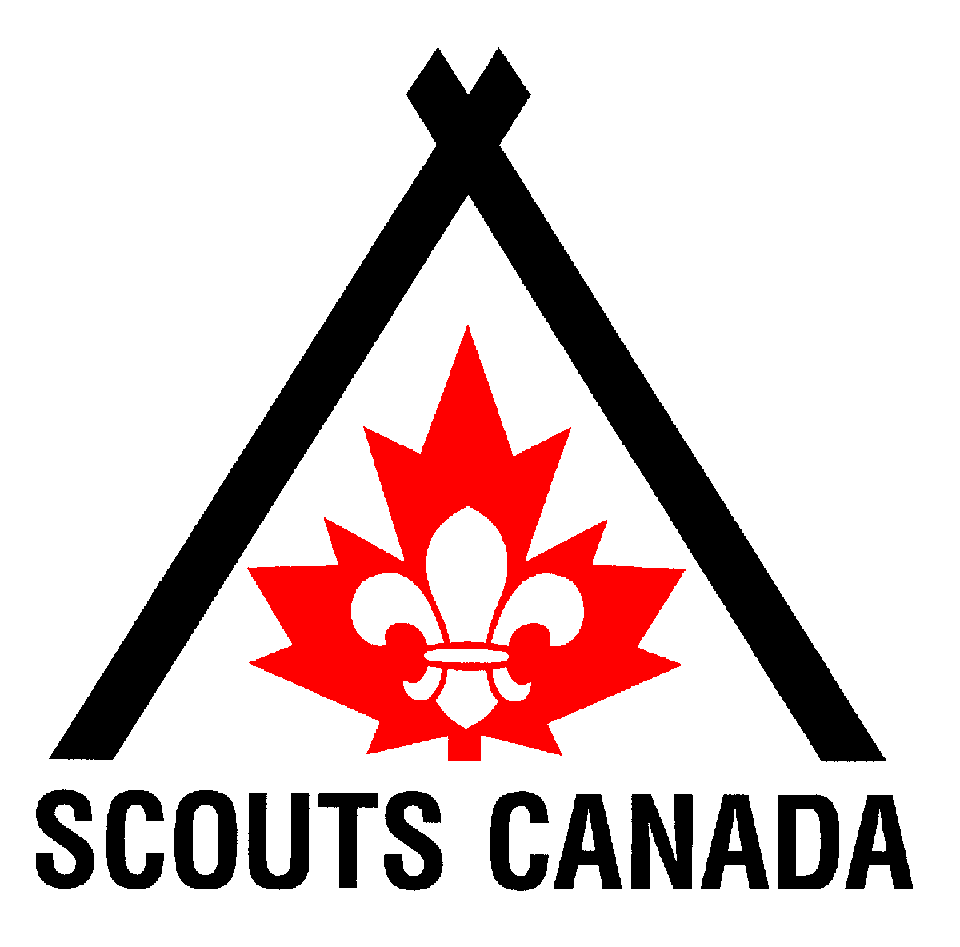 May 31 2009, Camp & hike to Soldiers Lake damb.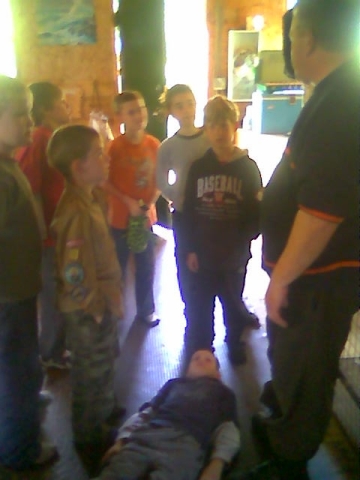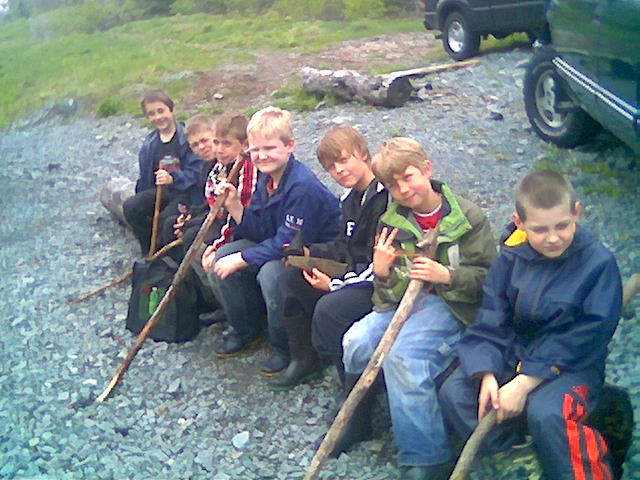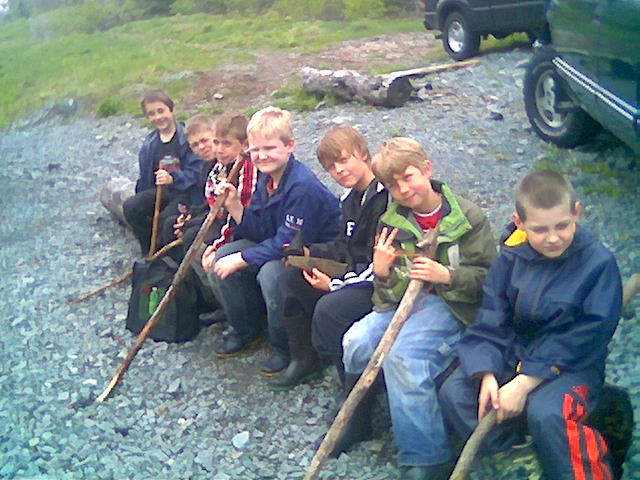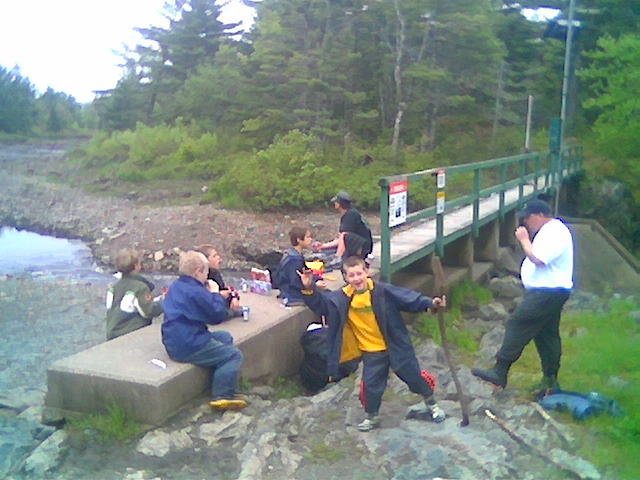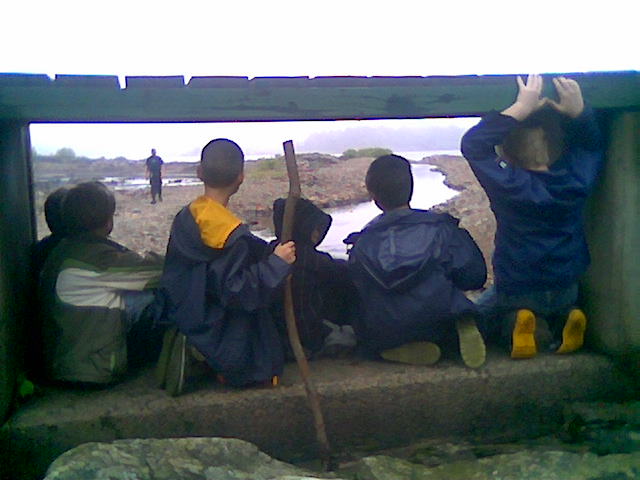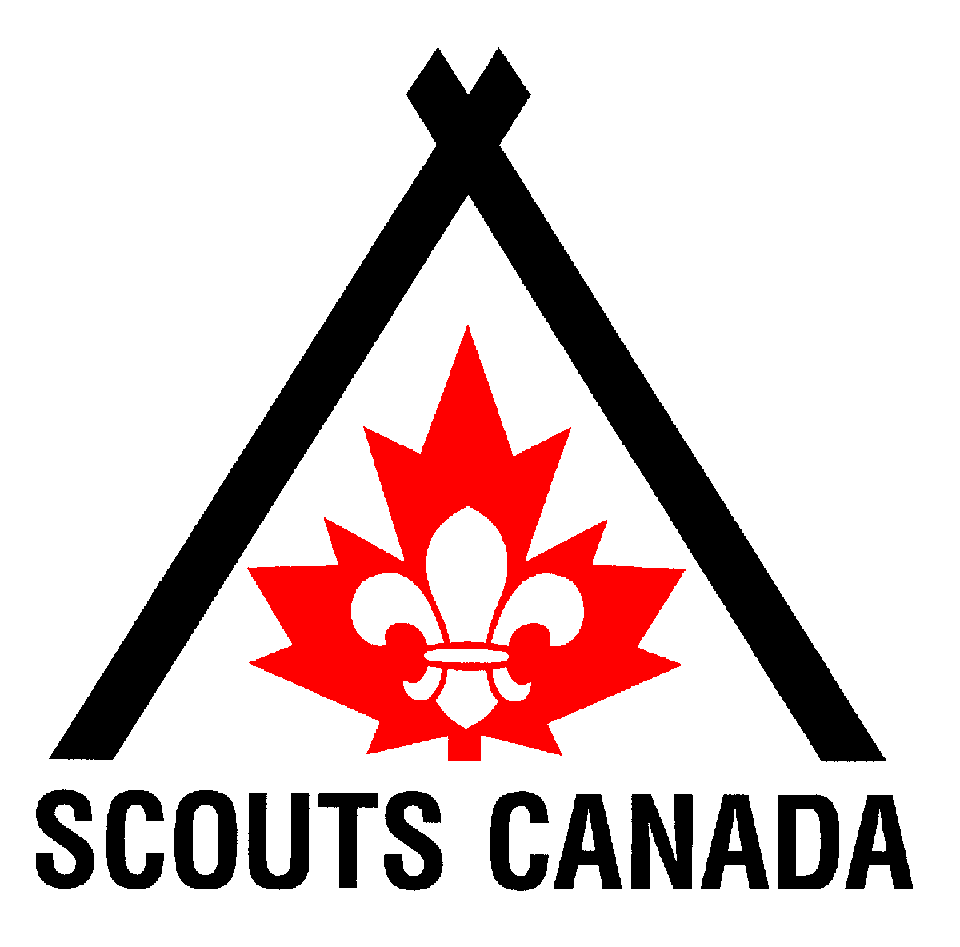 Feb 7-8 2009, Great weather for a winter camp.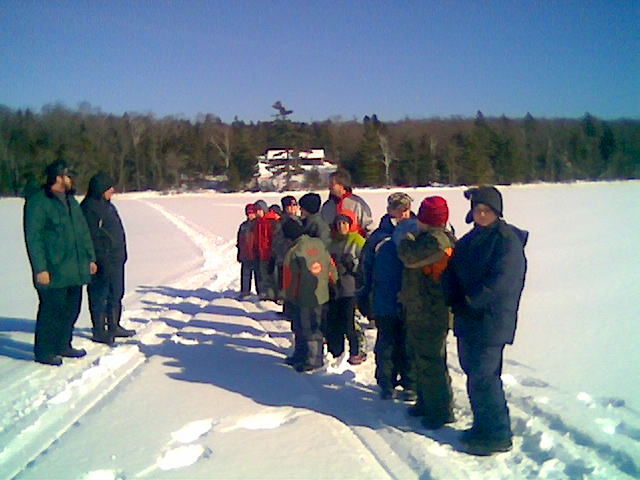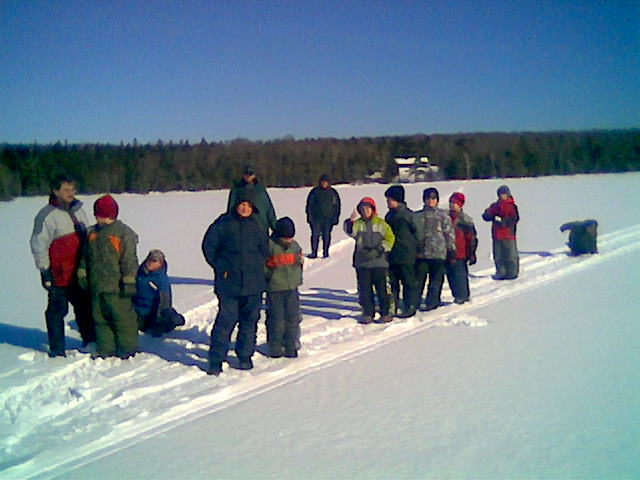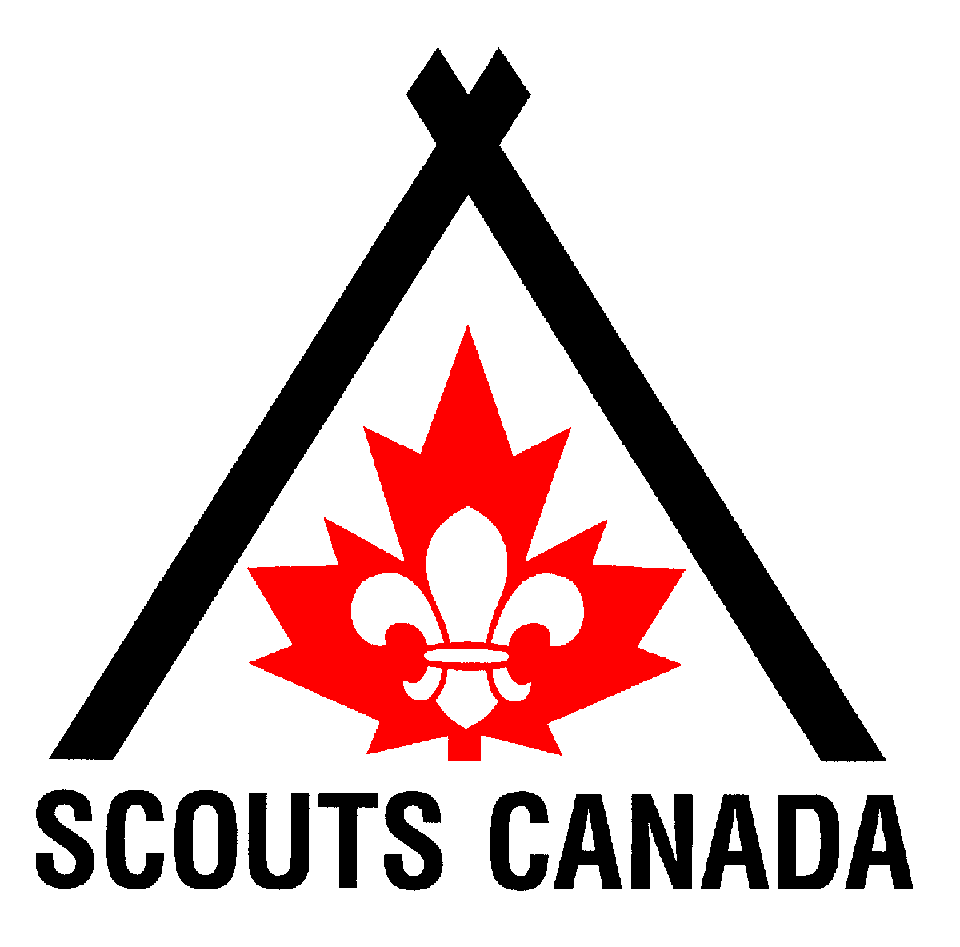 Dec 14 2008, Christmas camp how much trouble is it to get a tree out of the jungle.
People ask : What do we do at camp? We make the kids carry trees and then tie them up!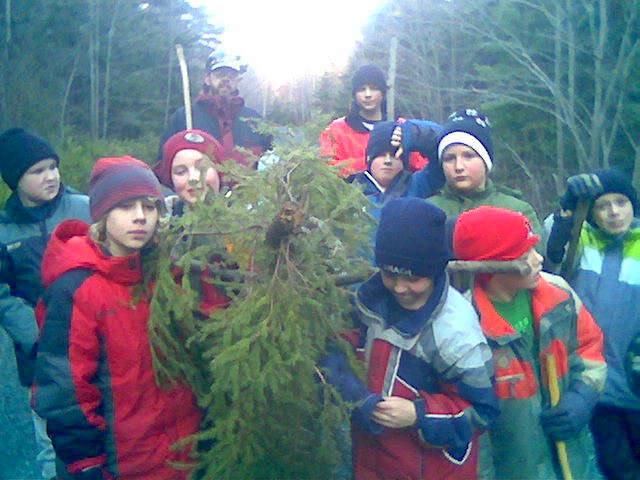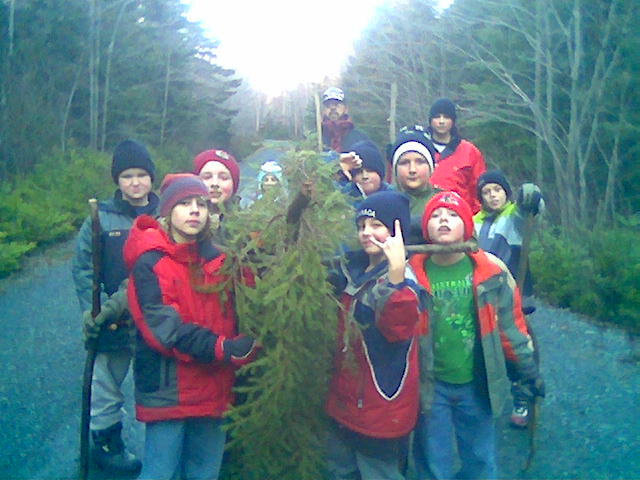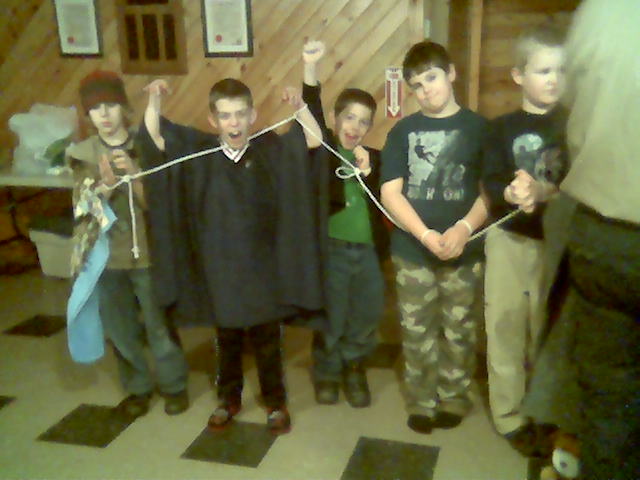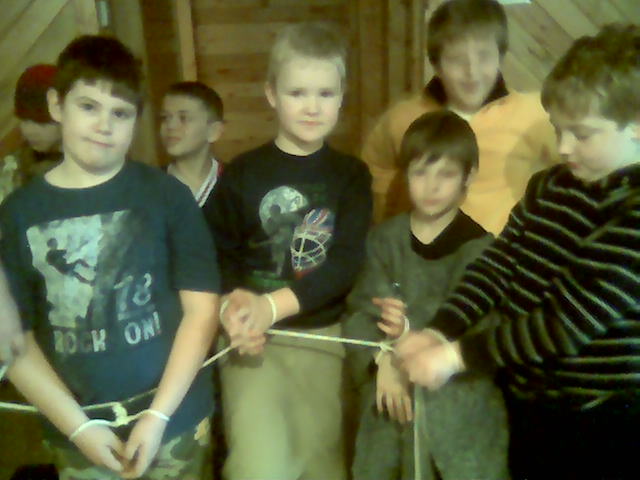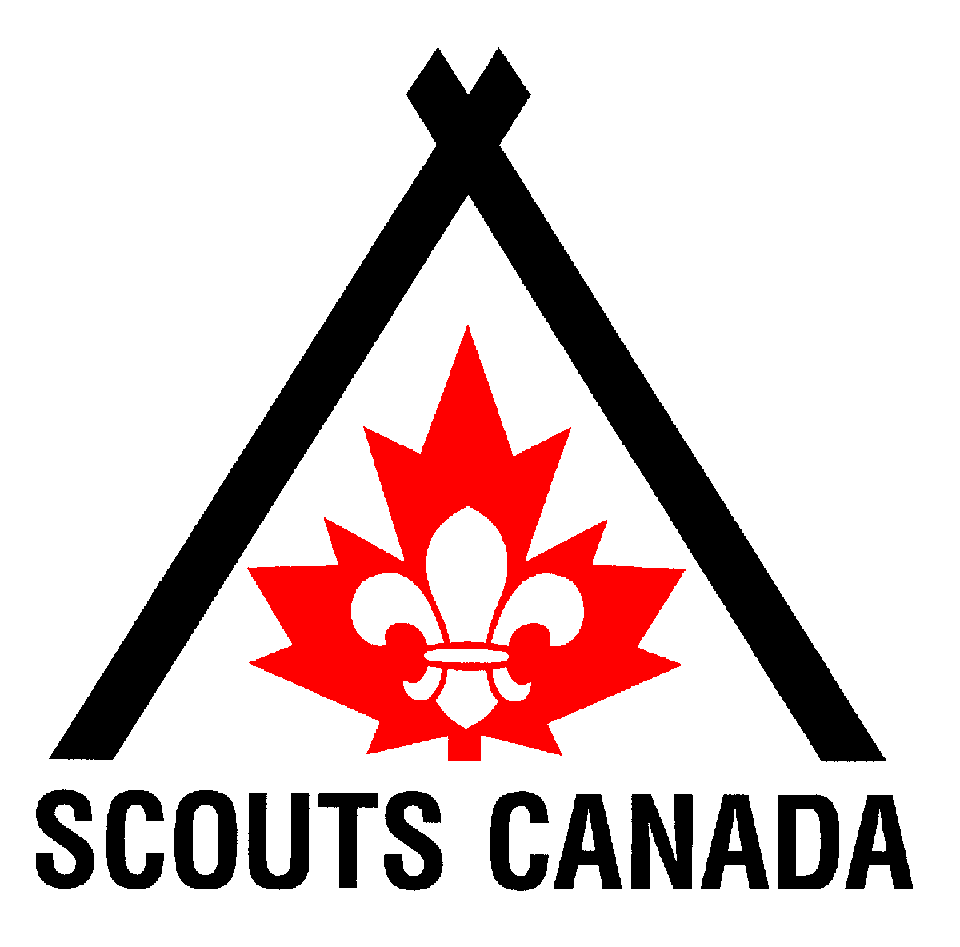 Jul 1 2008, Canada Day Parade , we won the "Best Childrens Entry" again that's 3 in a row. Thank you to all participants & spectators.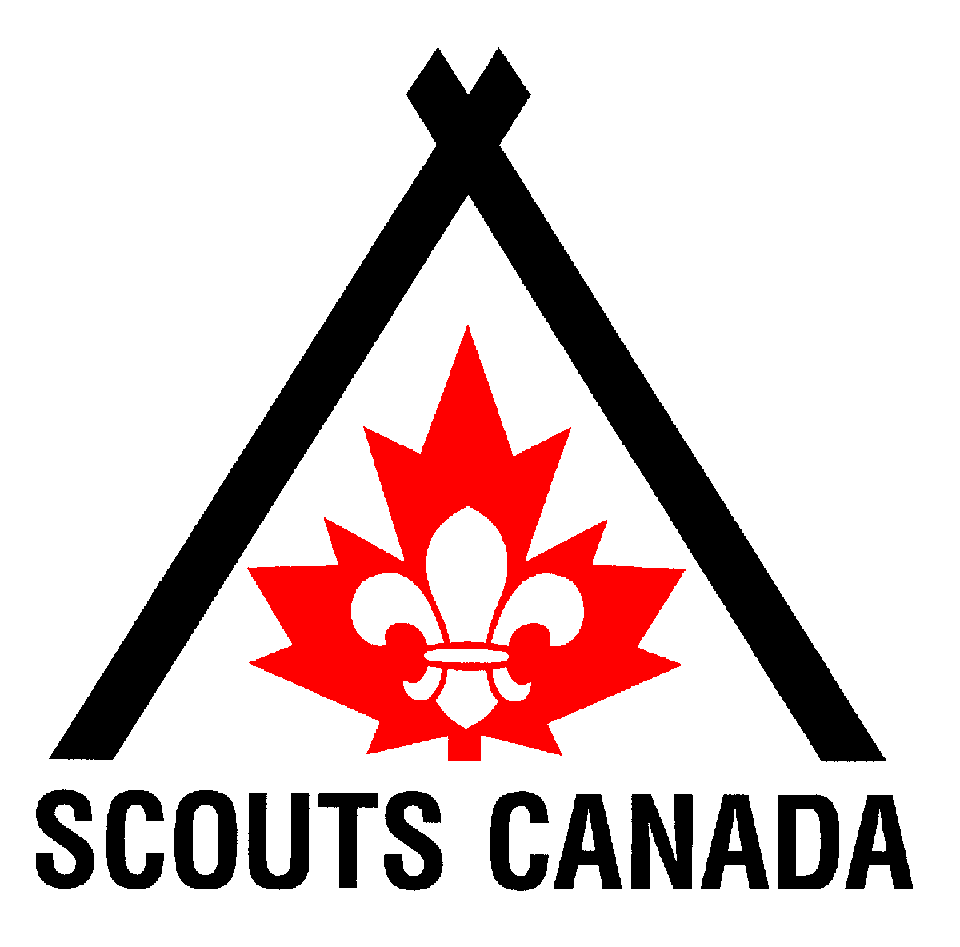 May 18 2008, Victoria Park between two days of rain we had sunshine.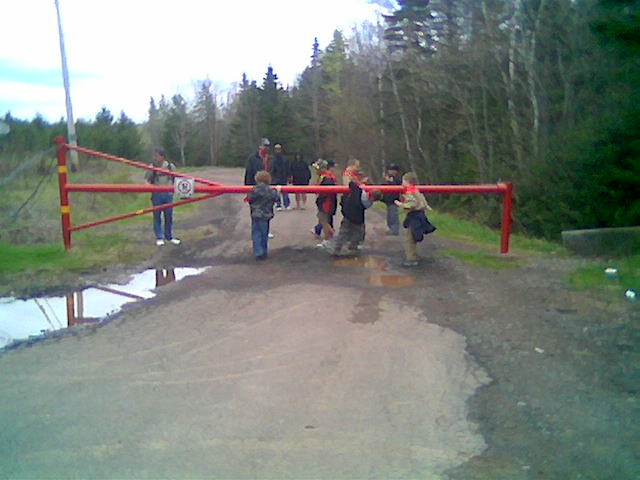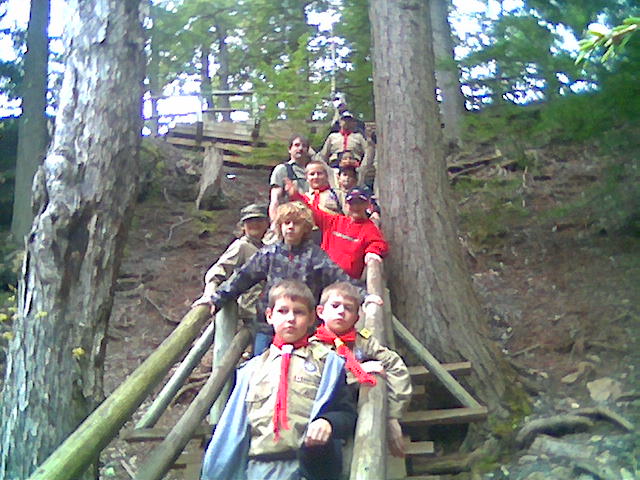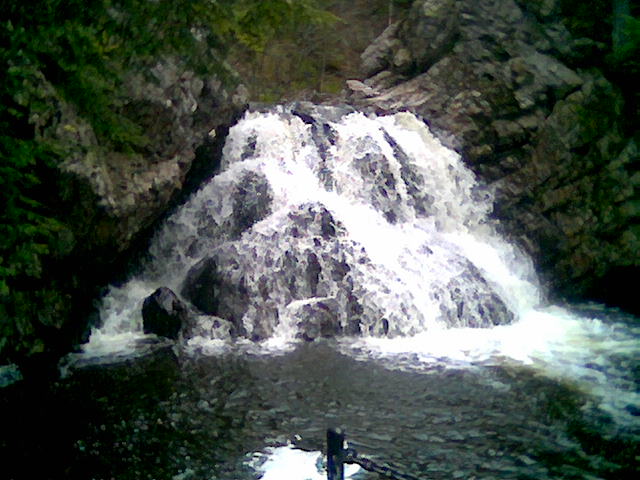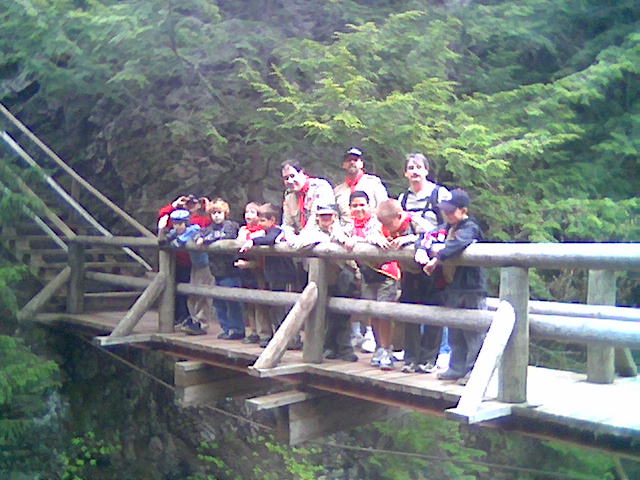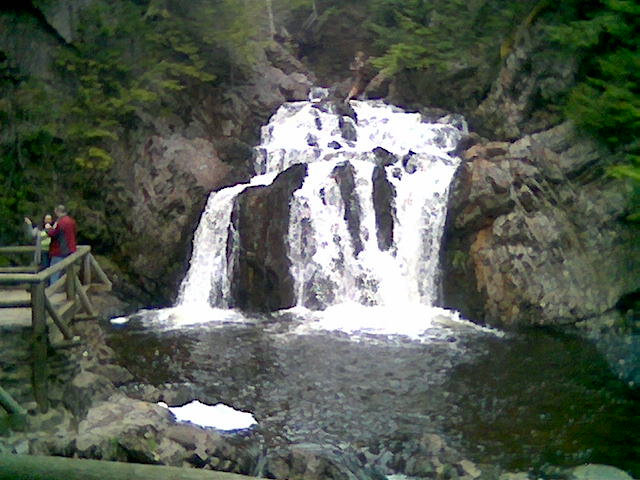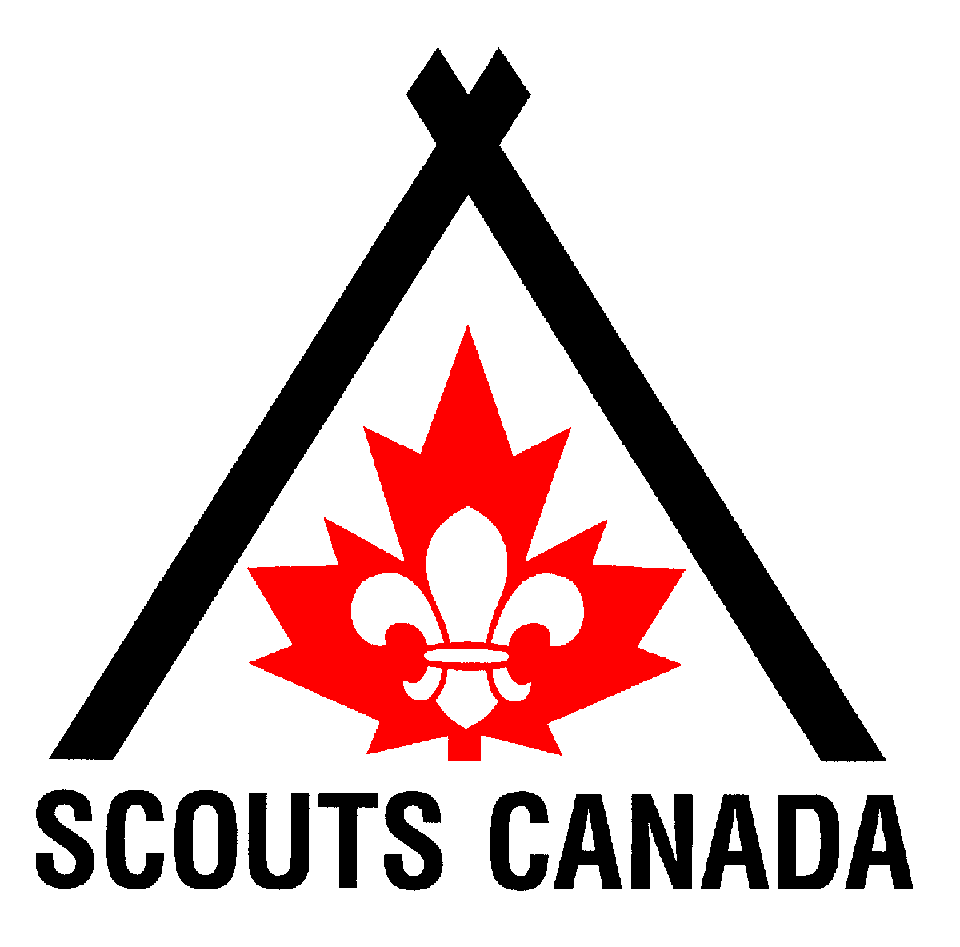 Apr 26 2008, 4 cubs receive a plaque for acheiving 6 stars & 7 awards.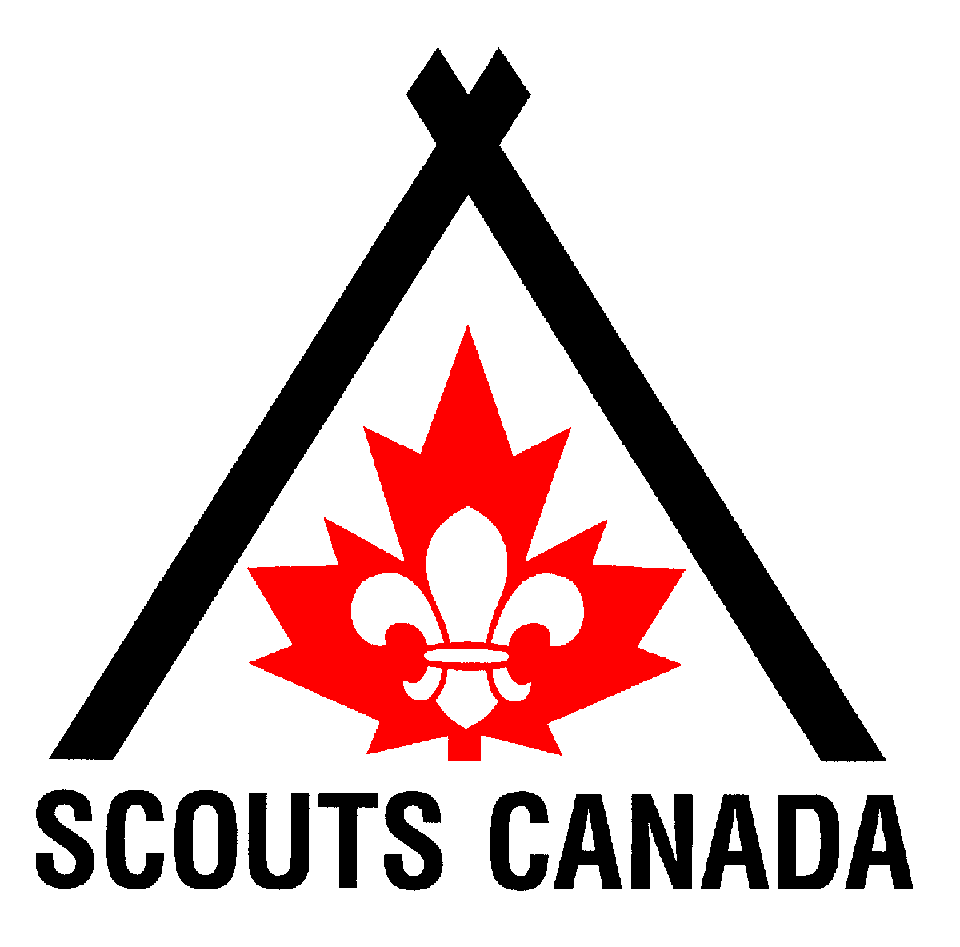 Apr 26 2008, Raymond Grove, Kaa received the medal for Good Service to Scouting.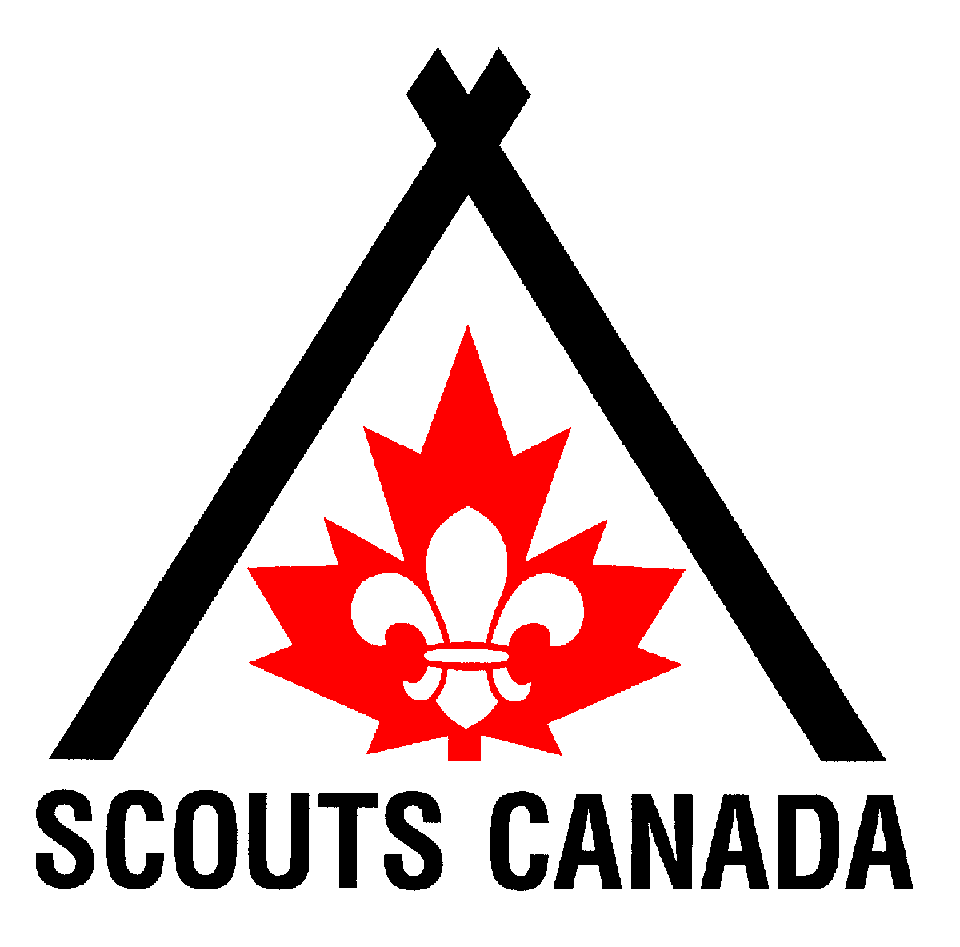 Jul 1 2007, Several Cubs & Beavers & 3 Scouts participate in the Canada Day Parade and we won the award for "Best Childrens Entry", 2nd year in a row, and 3rd time overall.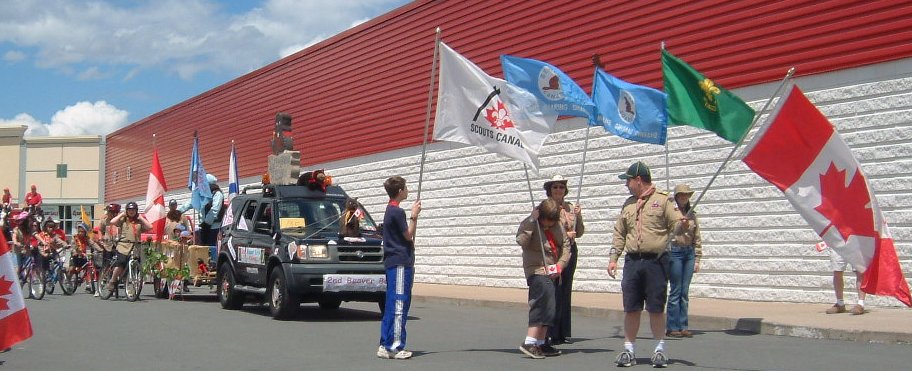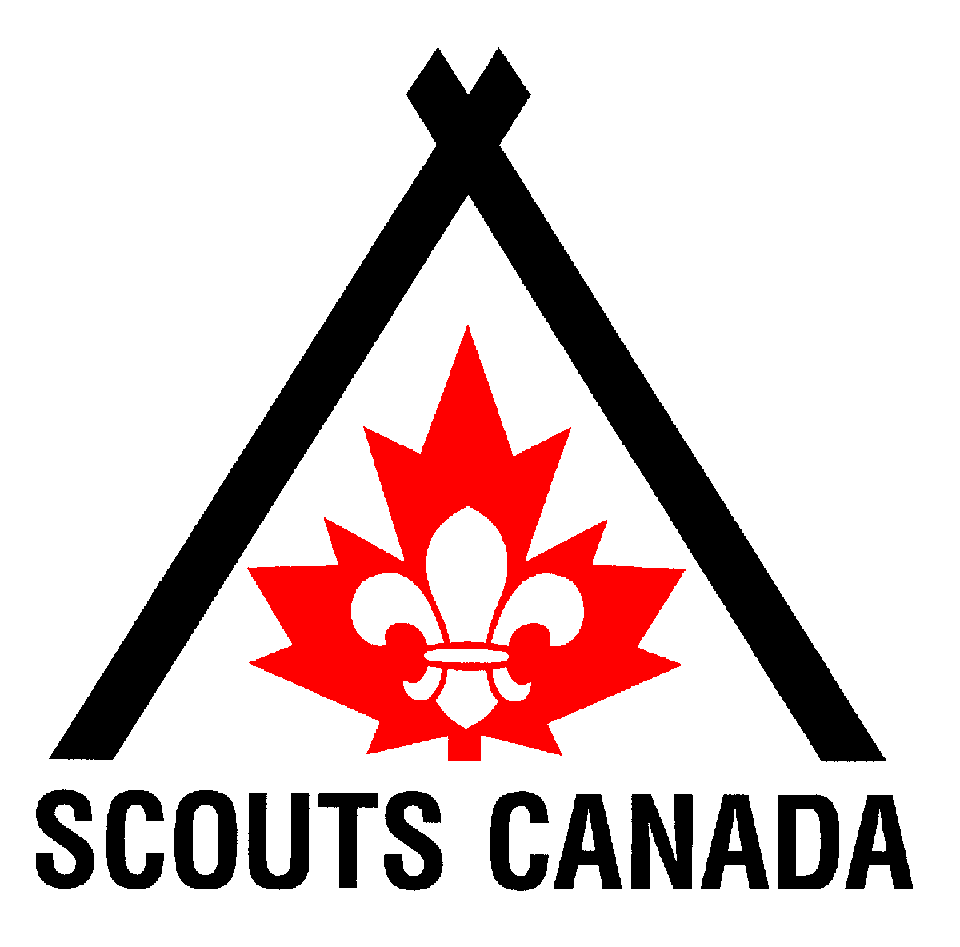 Jun 9-10 2007, Lots of fun at the year camp.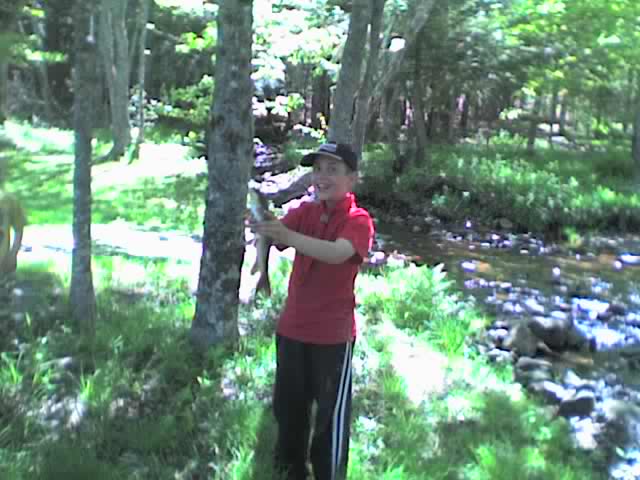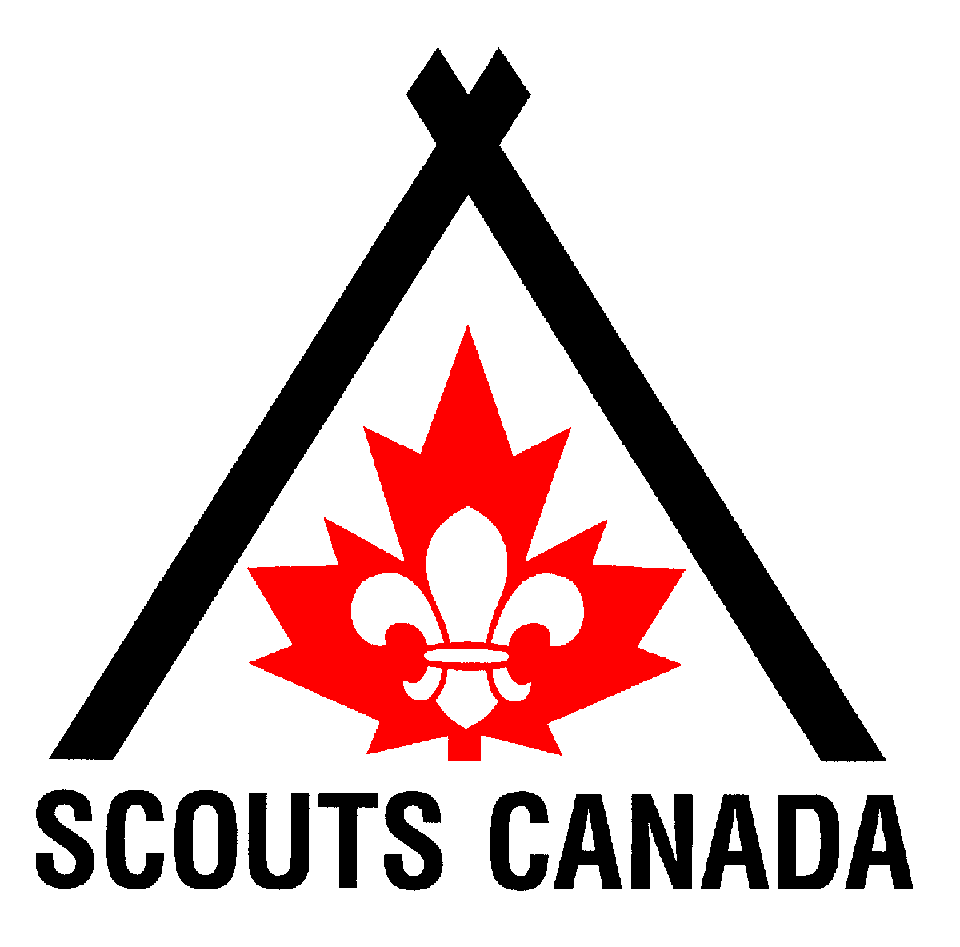 Feb 12 2007, Kub Kar Races - 1st Place: Kamron, 2nd: Kyle, 3rd: Nathaniel, Packs Favorite Car: the Police Car by Nathaniel.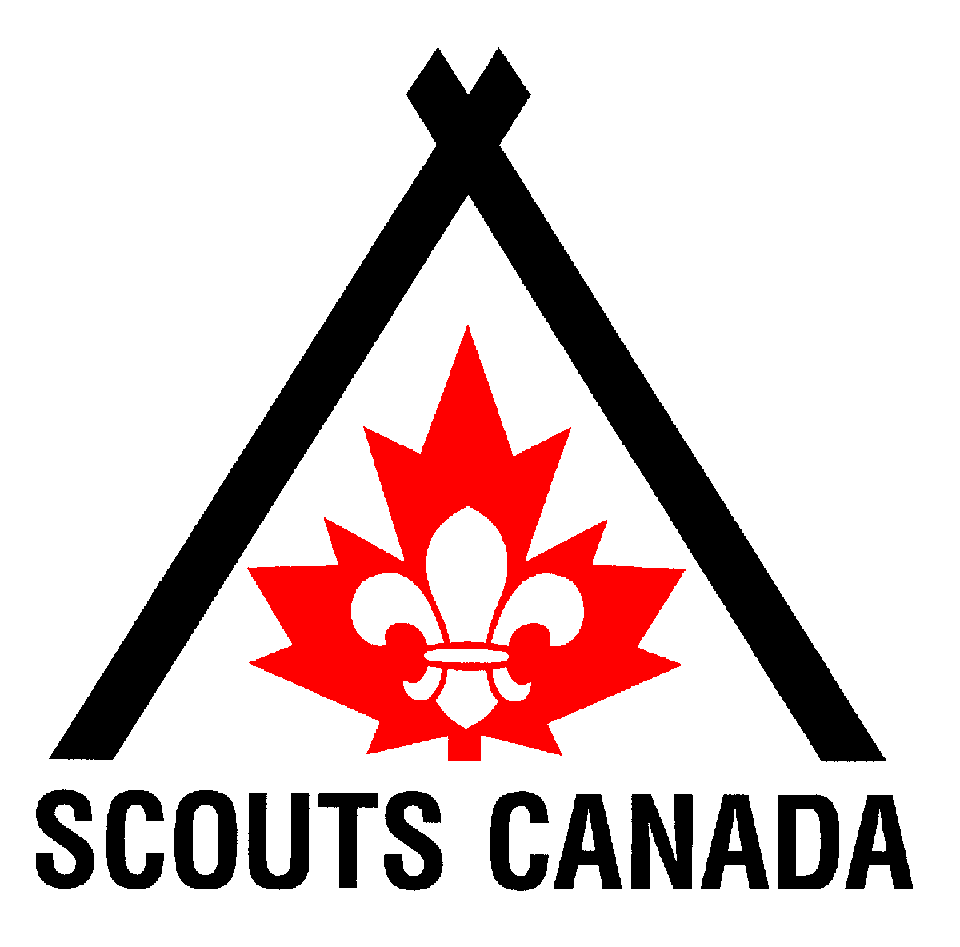 Feb 2007, Congratulations to Ron Germon and all the other candidates who completed Wood Badge I.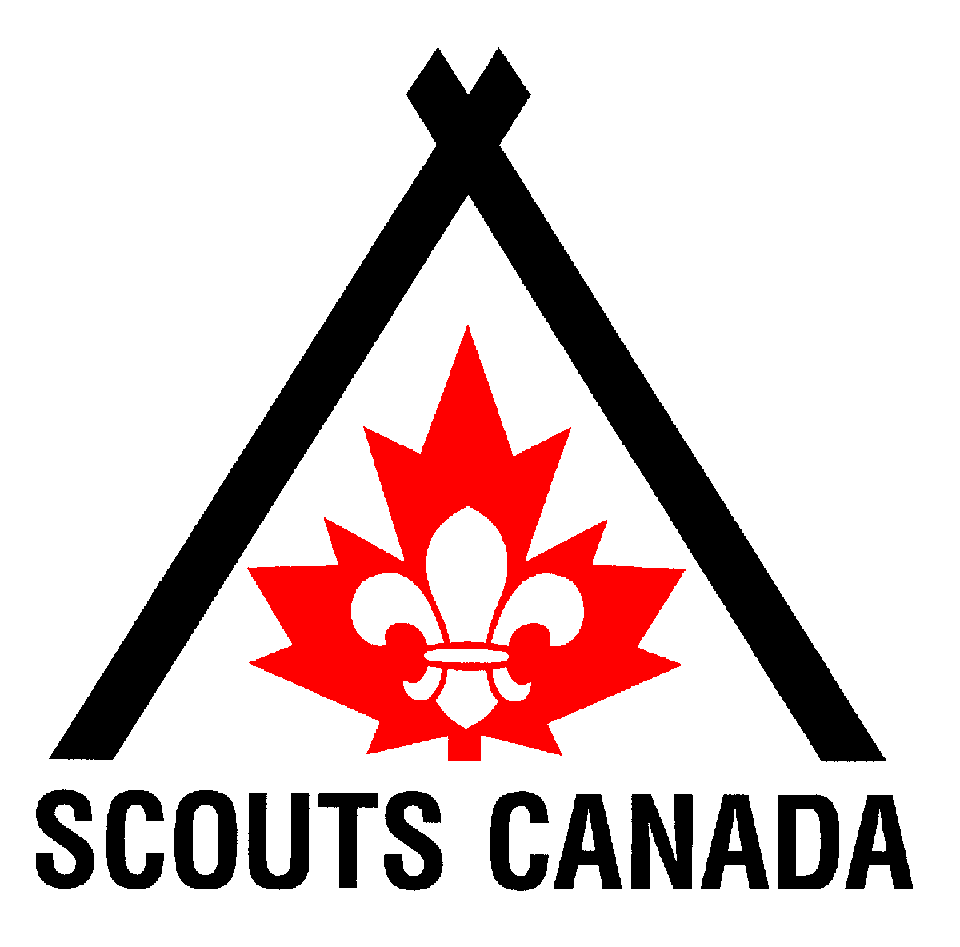 Nov 4 2006, B Pack & C Pack clean up Ken's yard and help get prepared for the winter.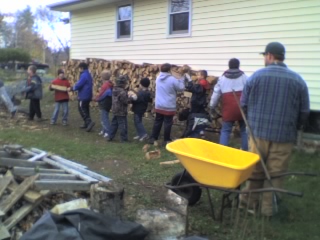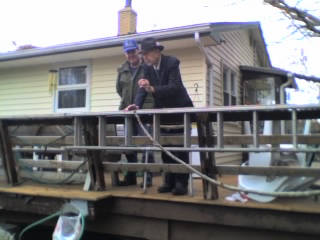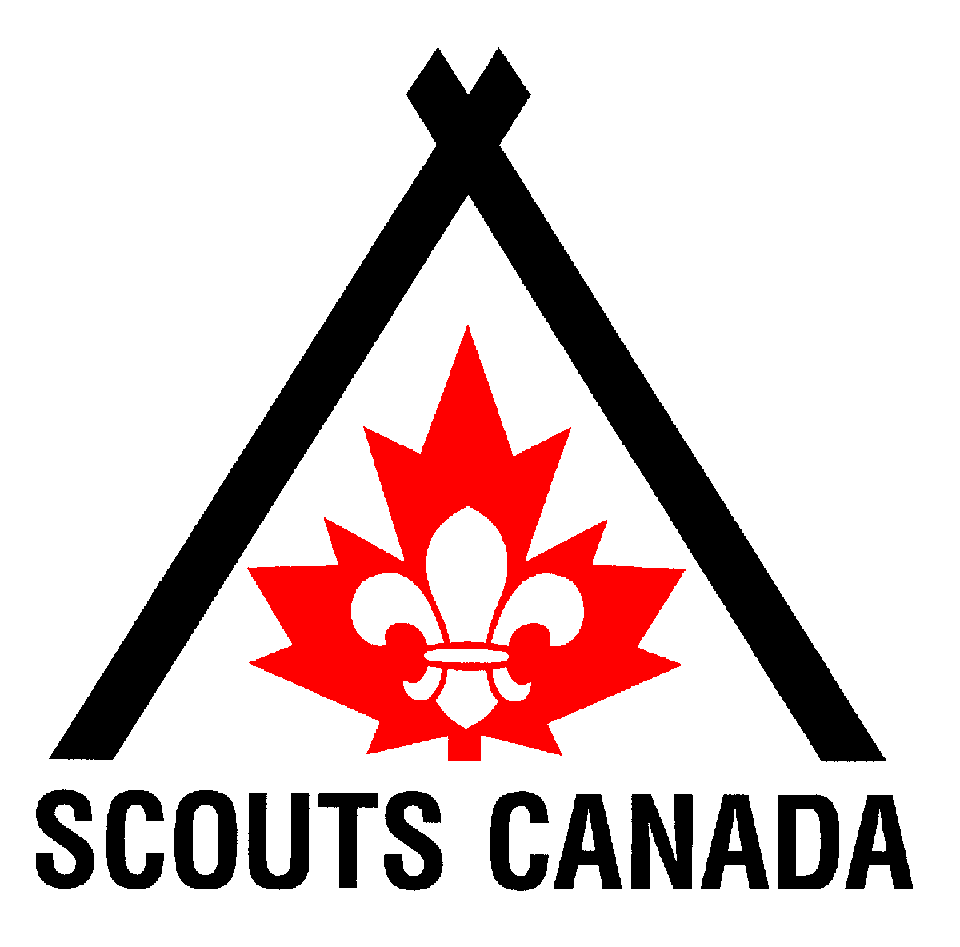 Oct 6-8 2006, Thanks for our Camp, most of the pack enjoyed Thanksgiving at Fun Forest Camp. We were treated with the best weather and the best food also.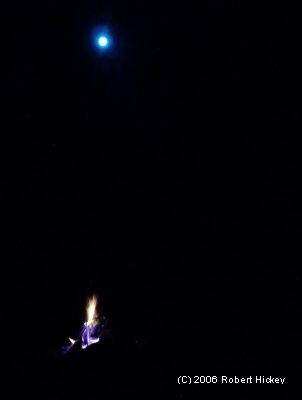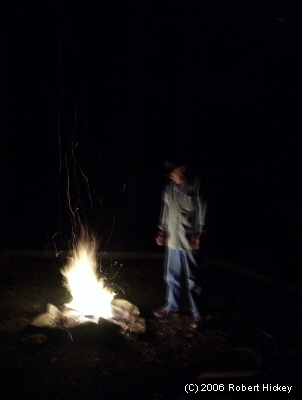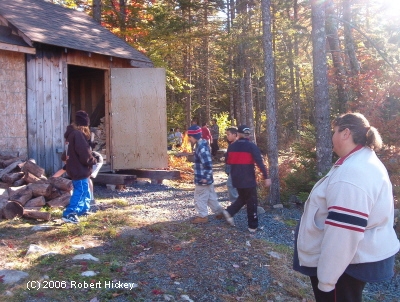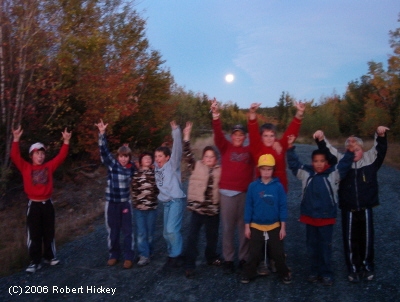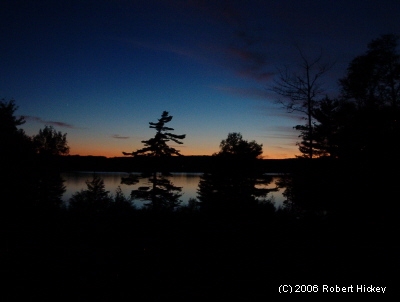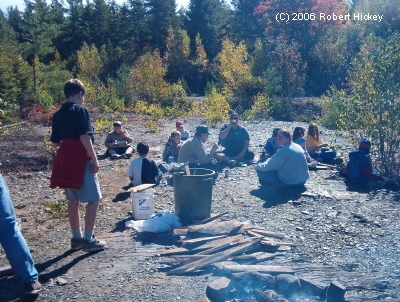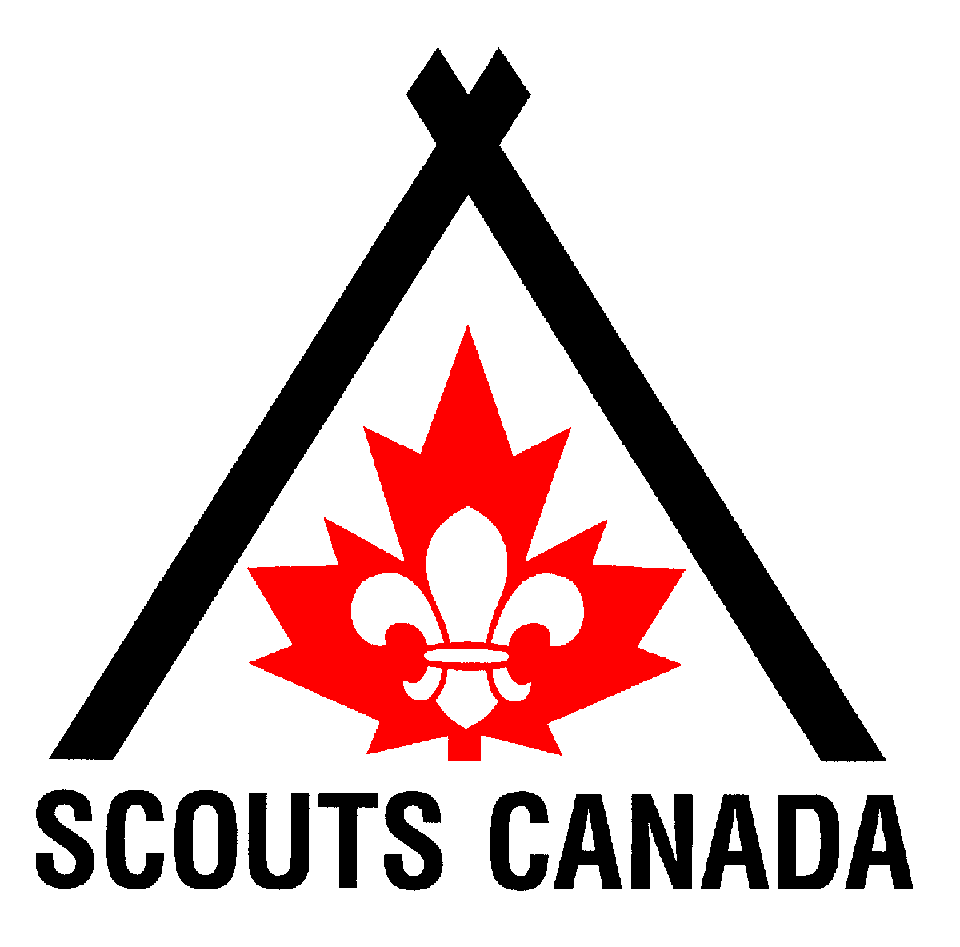 Sep 13 2006, Robert Hickey formerly known as King Louie is our new Akela. See May 29 below for a nice picture of Robert receiving a medal.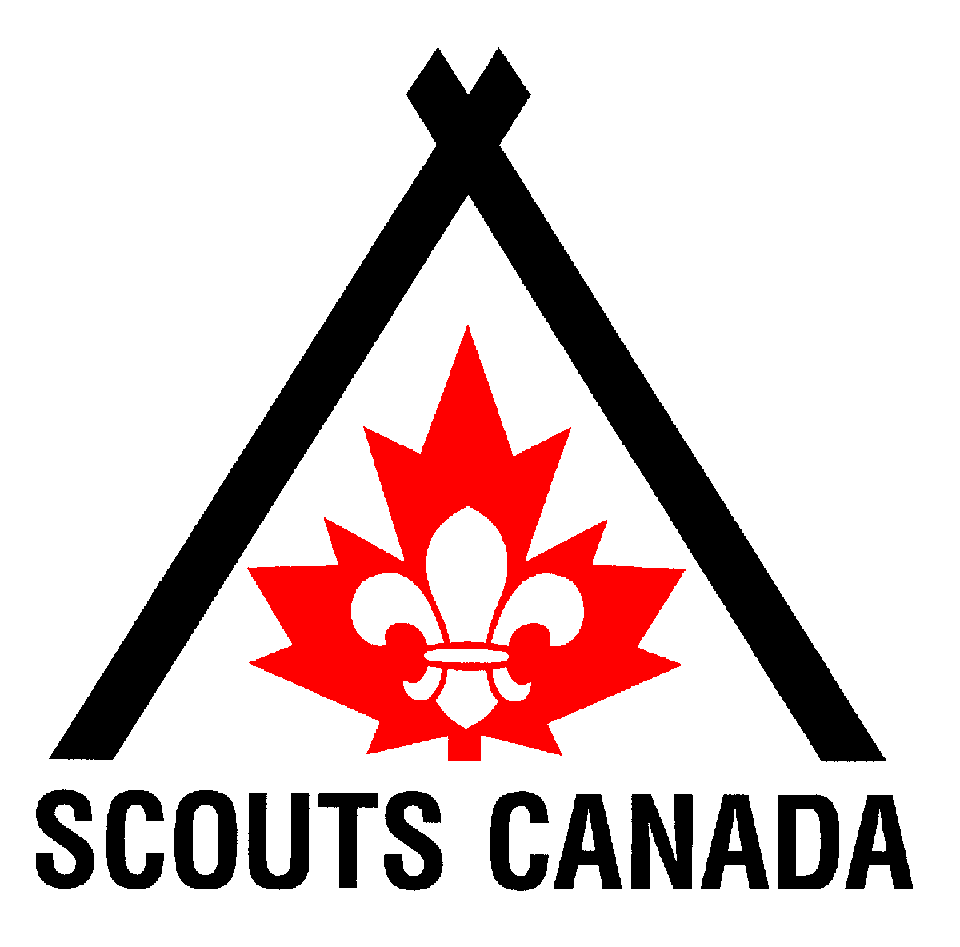 Jul 1 2006, Several Cubs & Beavers participate in the Canada Day Parade and we won the award for "Best Childrens Entry".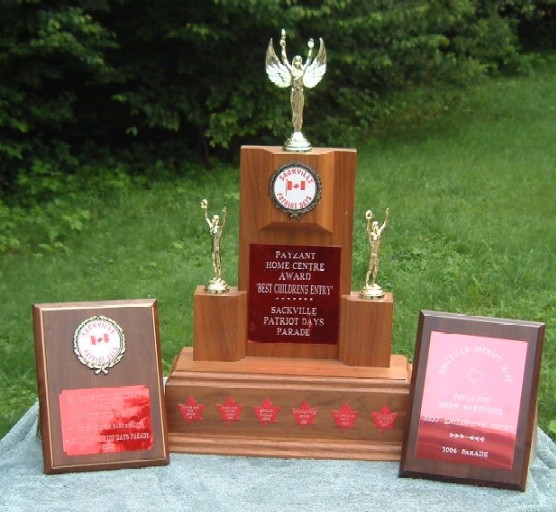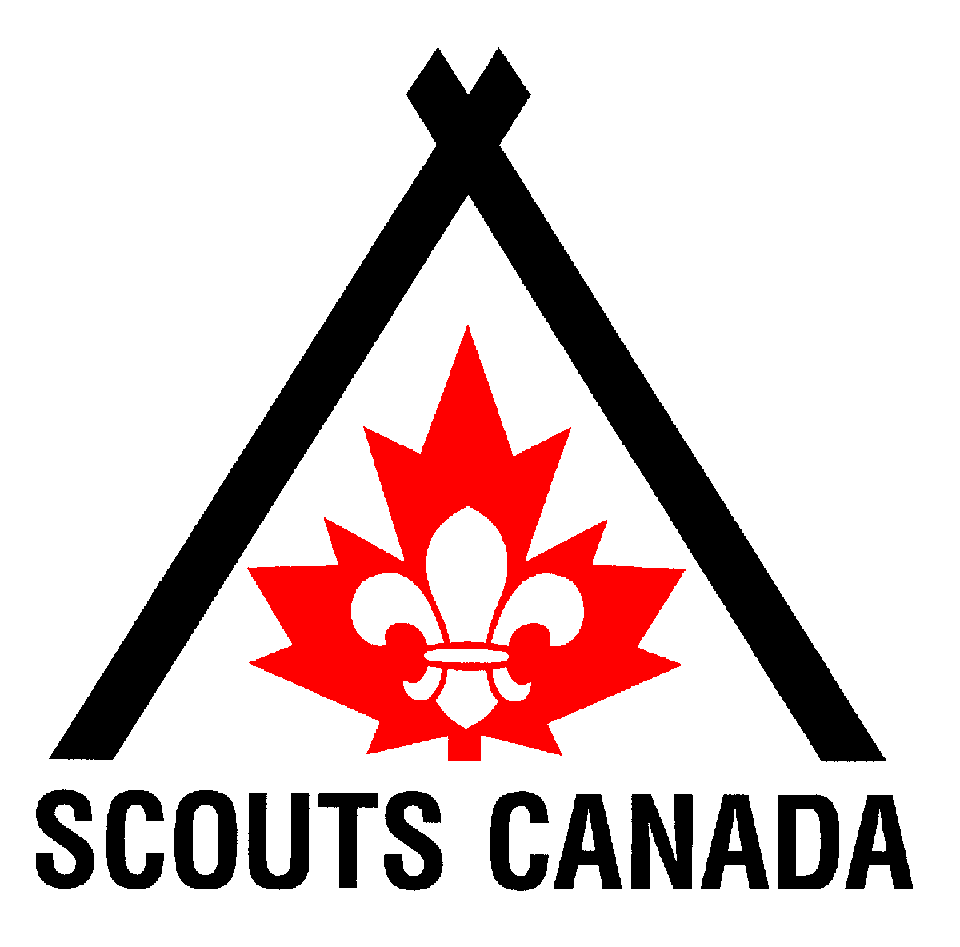 May 29 2006, Robert Hickey ,King Louie receives the Medal for Good Service to Scouting.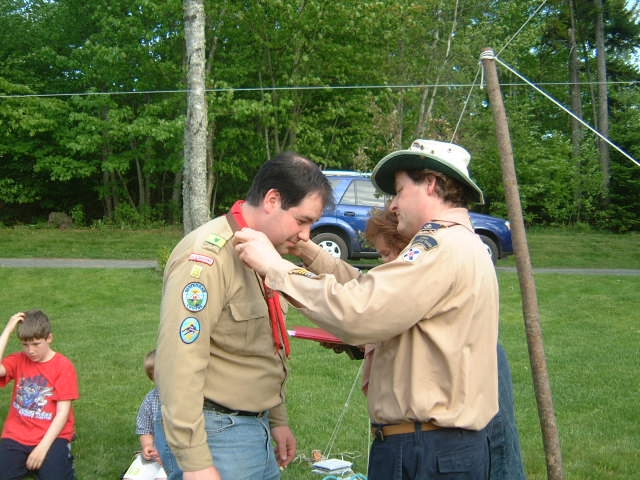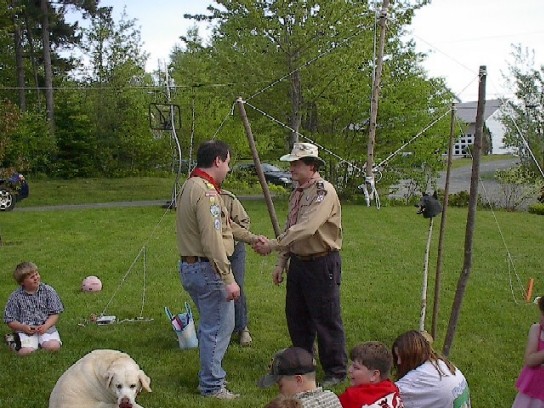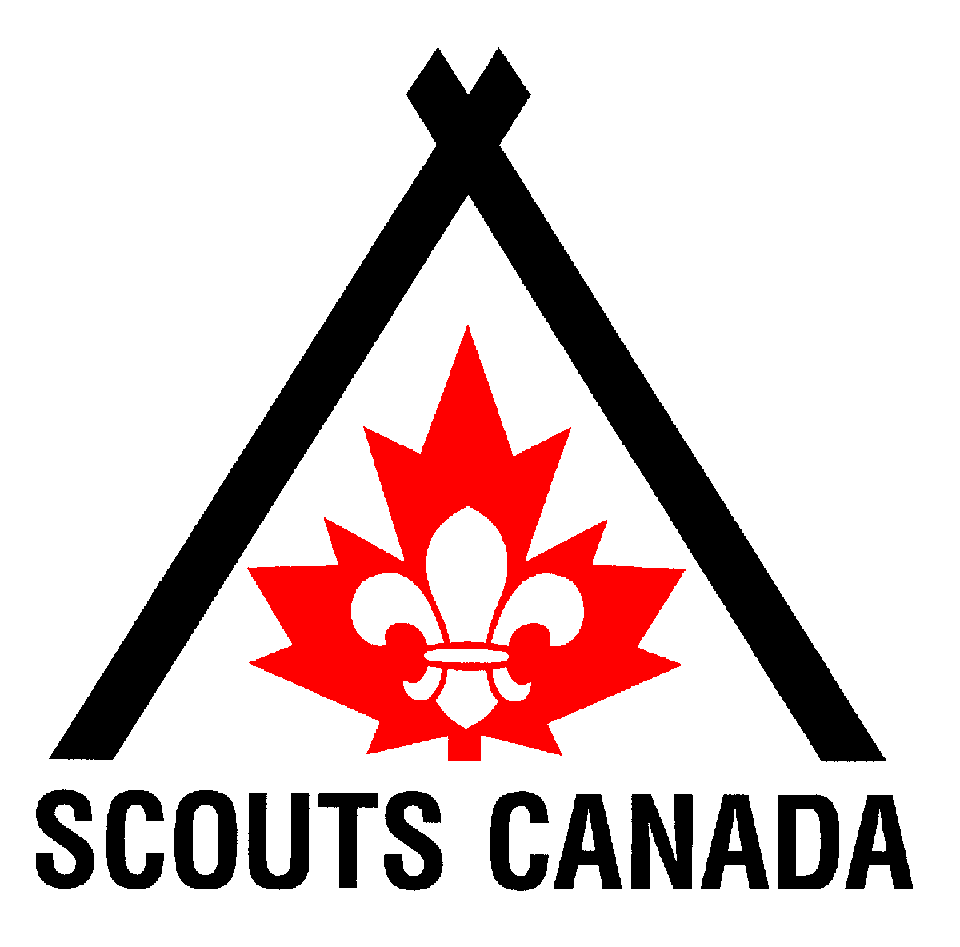 May 29 2006, End of year celebrations, time for more badges, awards and rosting hotdogs & marshmellows. Check out Akela's suspended flag pole, What is holding it up?
Jonathan Ritchie announced that he was asked to be our Group Commissioner and would not be Akela for B Pack next September, however he will continue to work with the pack frequently.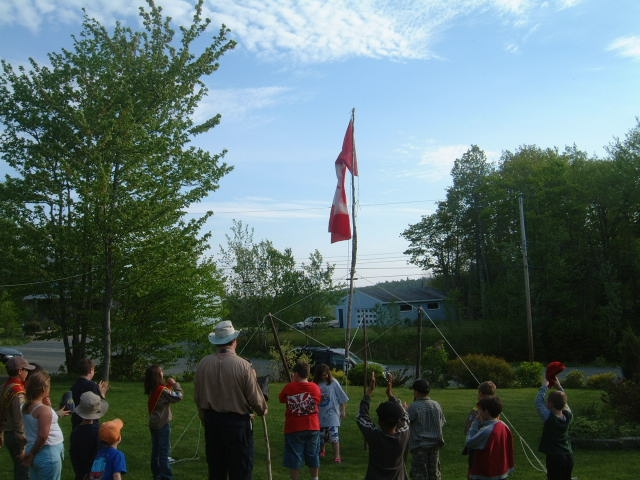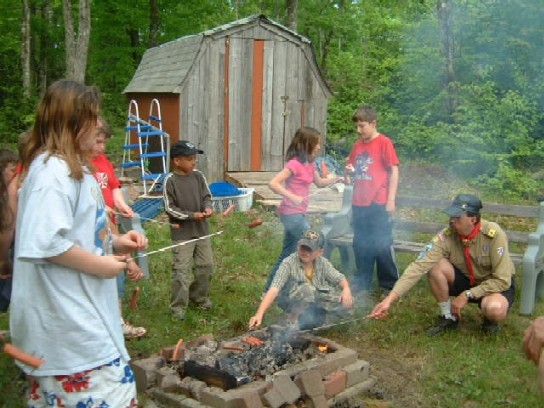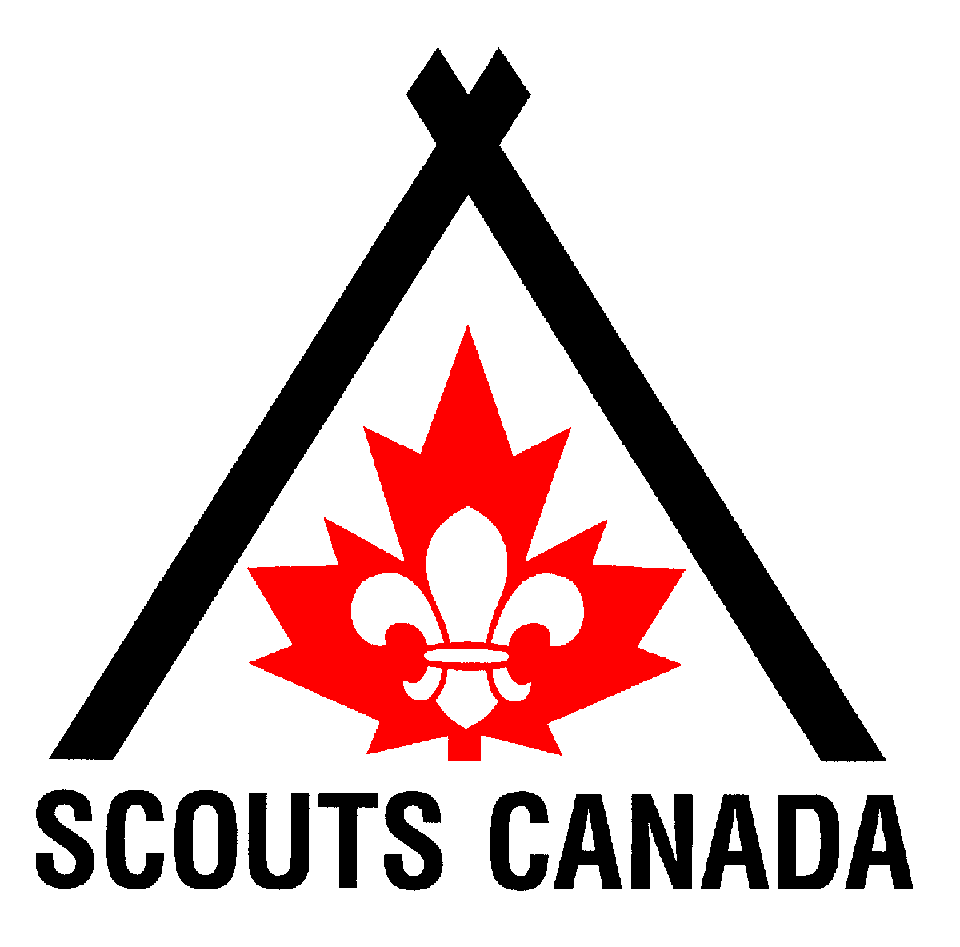 Apr 28-30 2006, Group Camp "Maritime Salute"
Dec 2-4, 2005 Christmas Camp - How long can you hold a marshmellow in the fire with out burning it? Tin foil lunch Yum!!!, Eat up we have to find a tree for for the camp. Hopfully we will have a visit from Akela Clause tonight.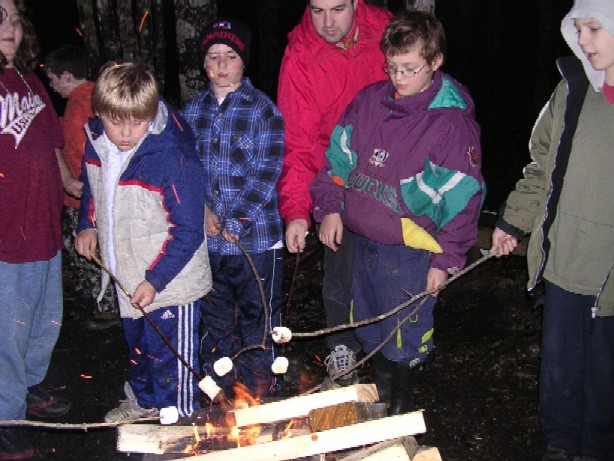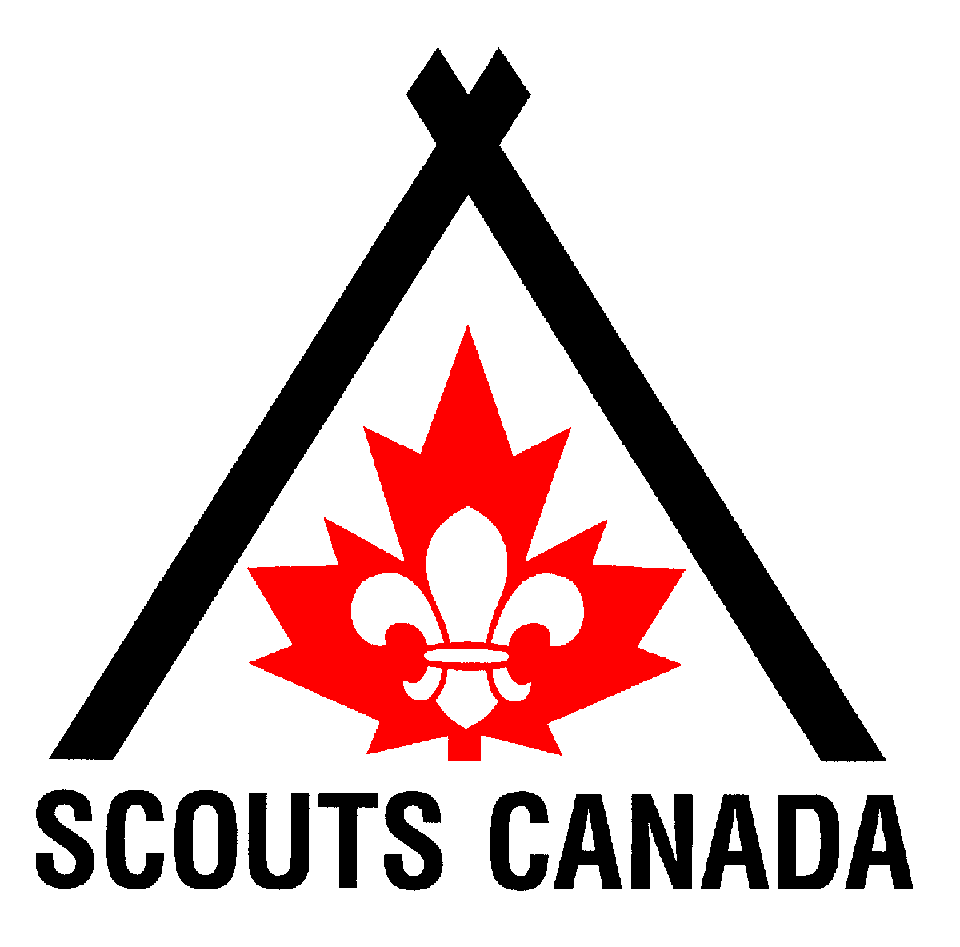 Sep 25 2005, Congratulations to King Louie and all the other candidates who completed Wood Badge II at Gilwell 2005.
Dec 11 2004, Christmas Camp - no that tree is not upside down but the top does look bigger than the middle. This tree fell in the big snow & ice storm a couple of weeks ago so we brought it in to keep it warm. The cubs were rewarded for this act of kindness with gifts under the tree from Akela Clause.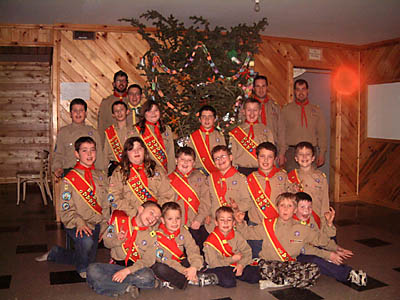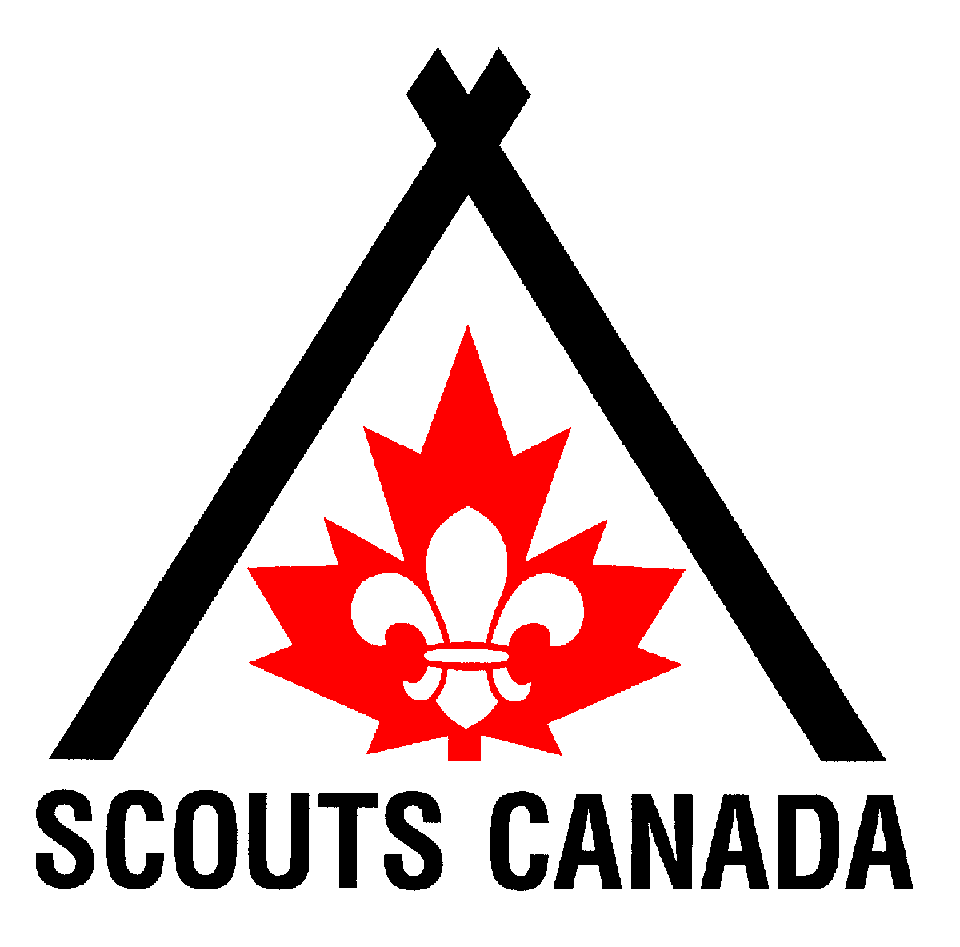 May 16 2004, Several Cubs, Beavers 2 Siblings and 1 Guide participated in our annual hike in beautiful Victoria Park, Truro. The day started with a bit of bad weather but not enough to spoil the enthusiasm of this lot.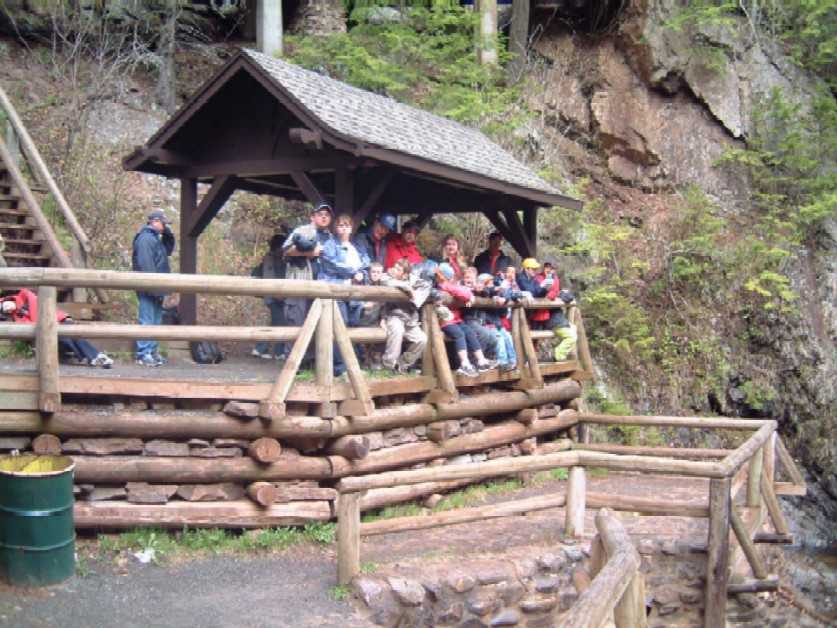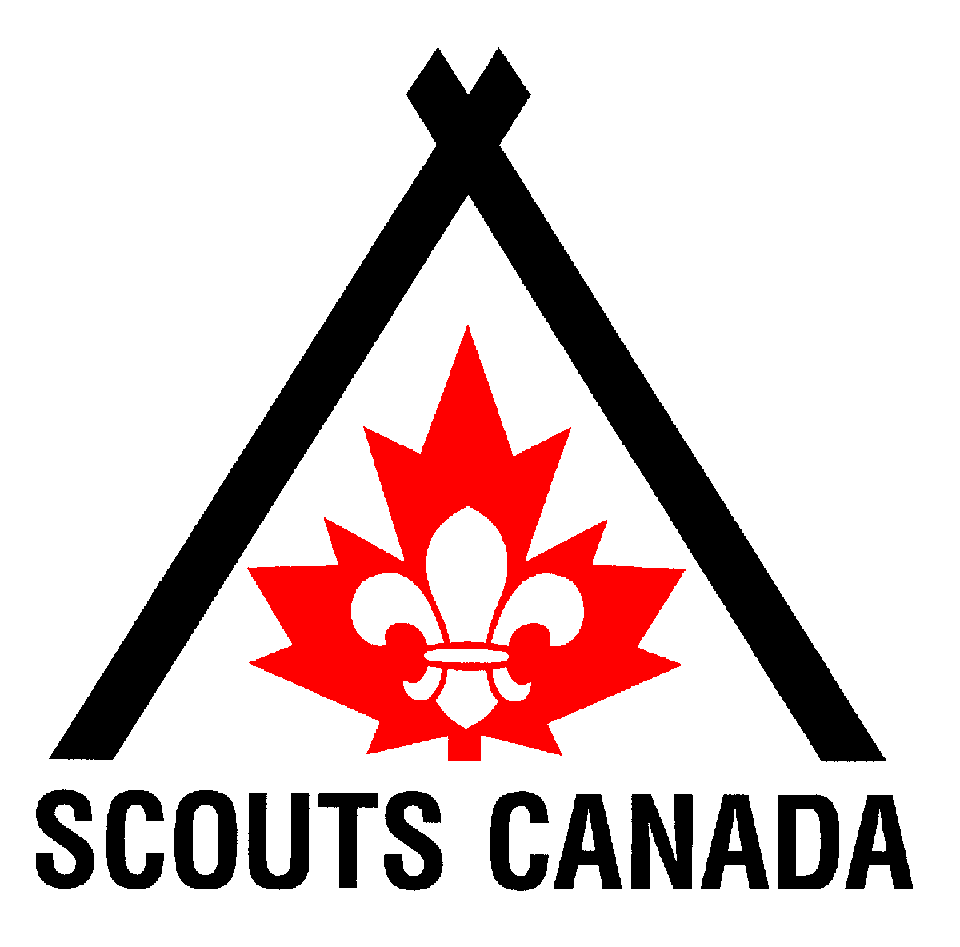 Mar 1 2004, Kub Kar Races - 1st Place: Jes, 2nd: Jessie, 3rd: Jen, Packs Favourite Car: Wheelie Car by Justin.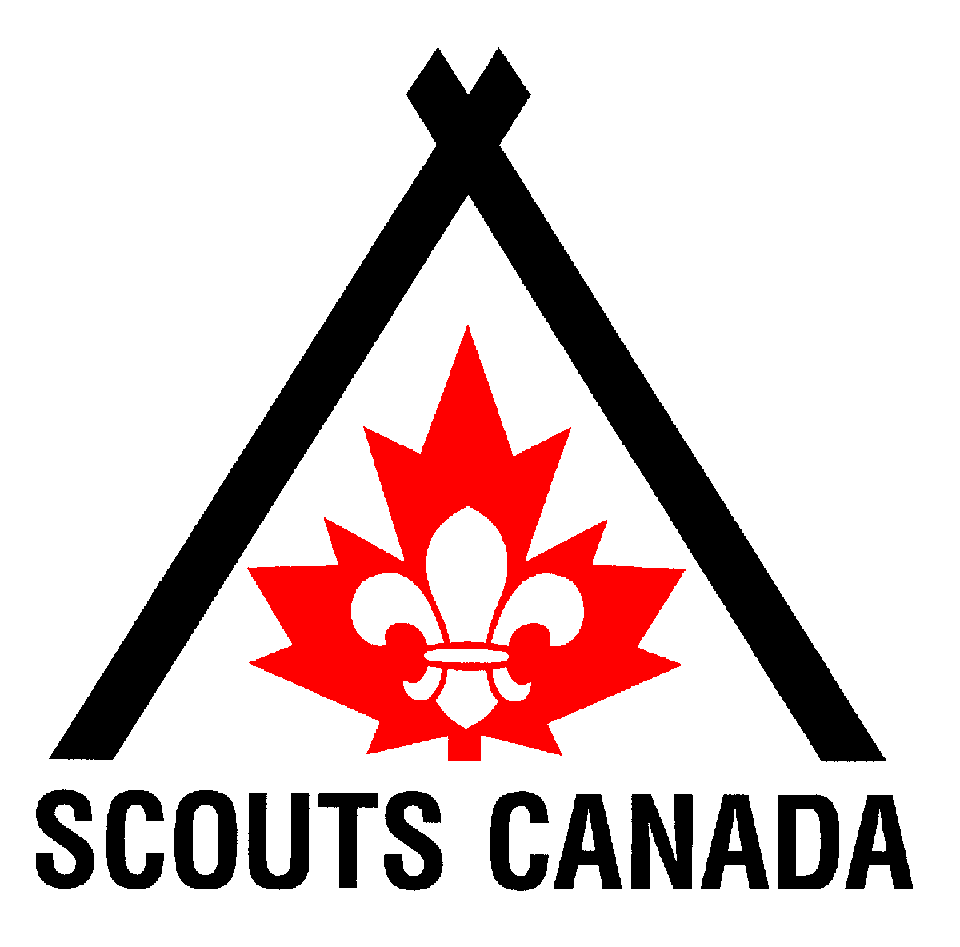 Feb 8 2004, Winter Camp.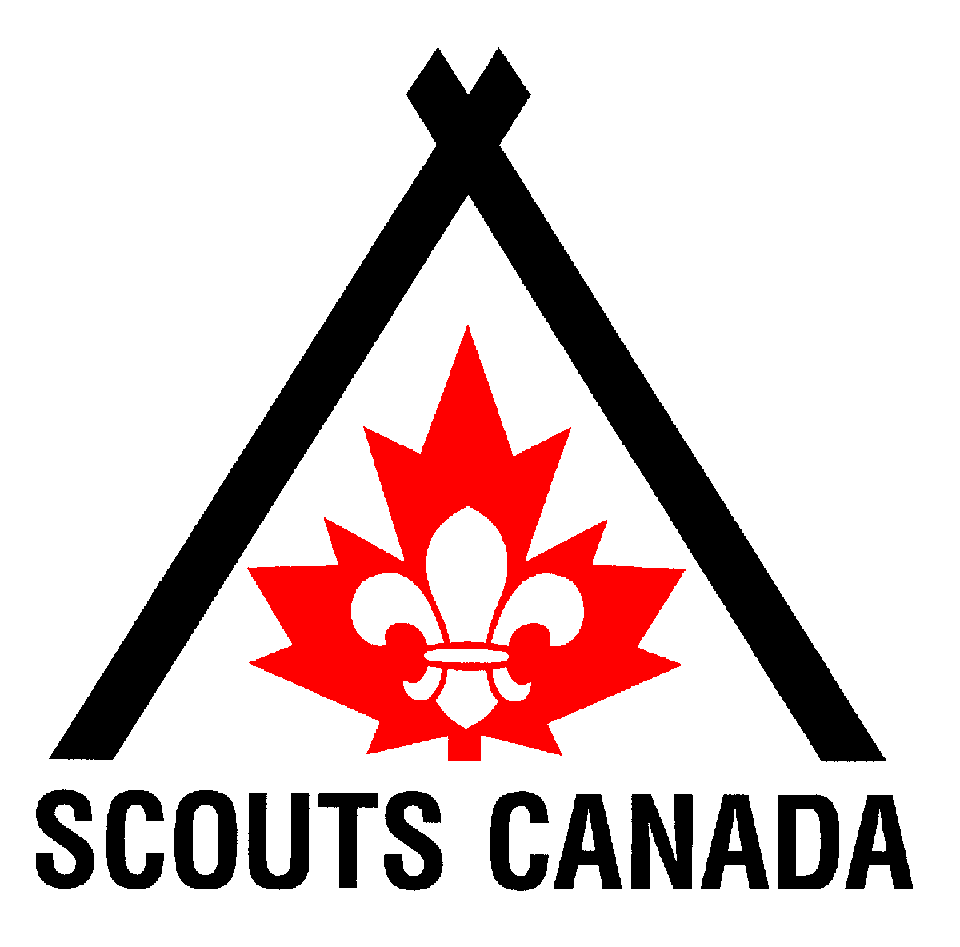 Oct 12-13 2002, Great Camp, checkout the camp fire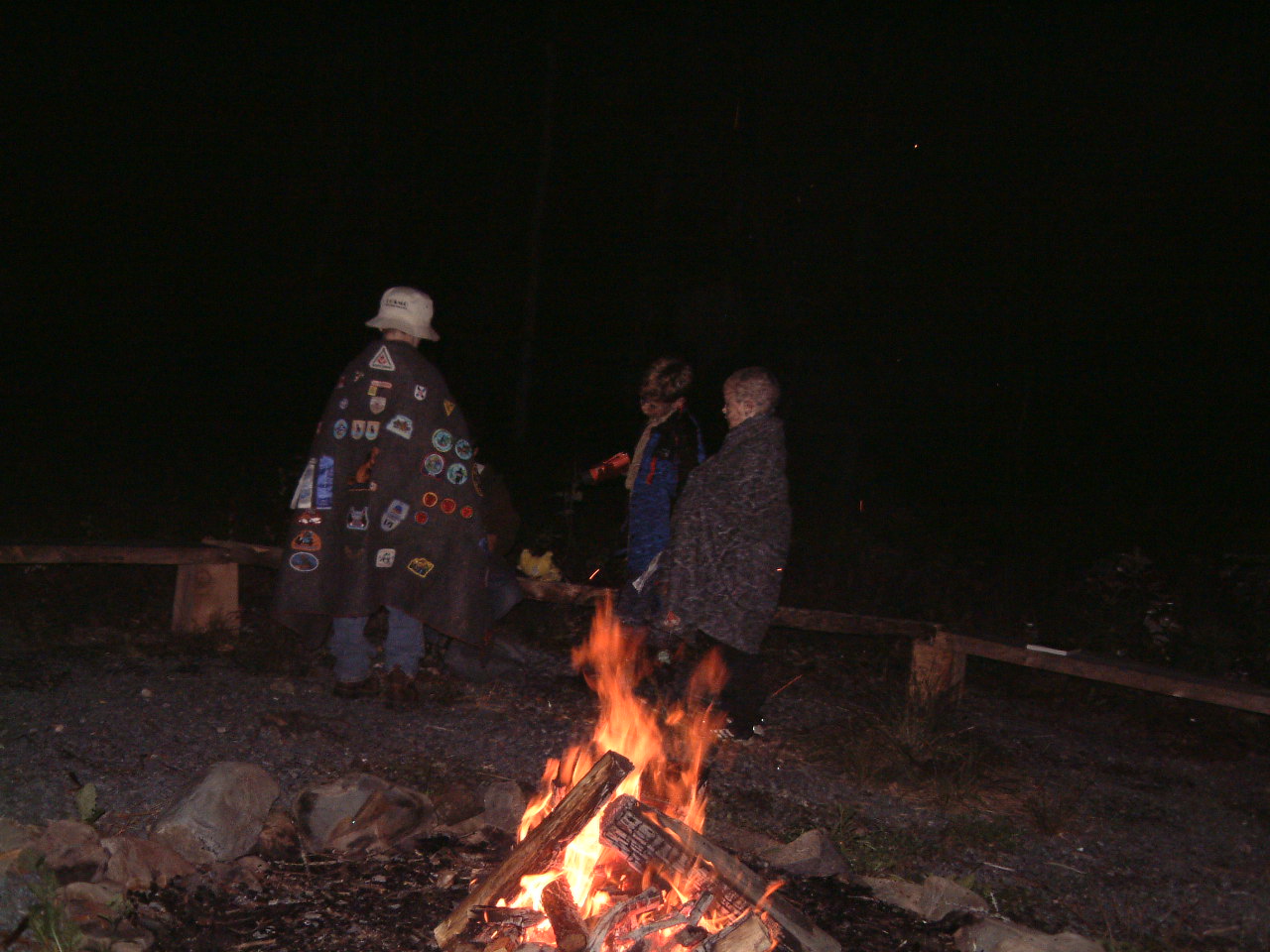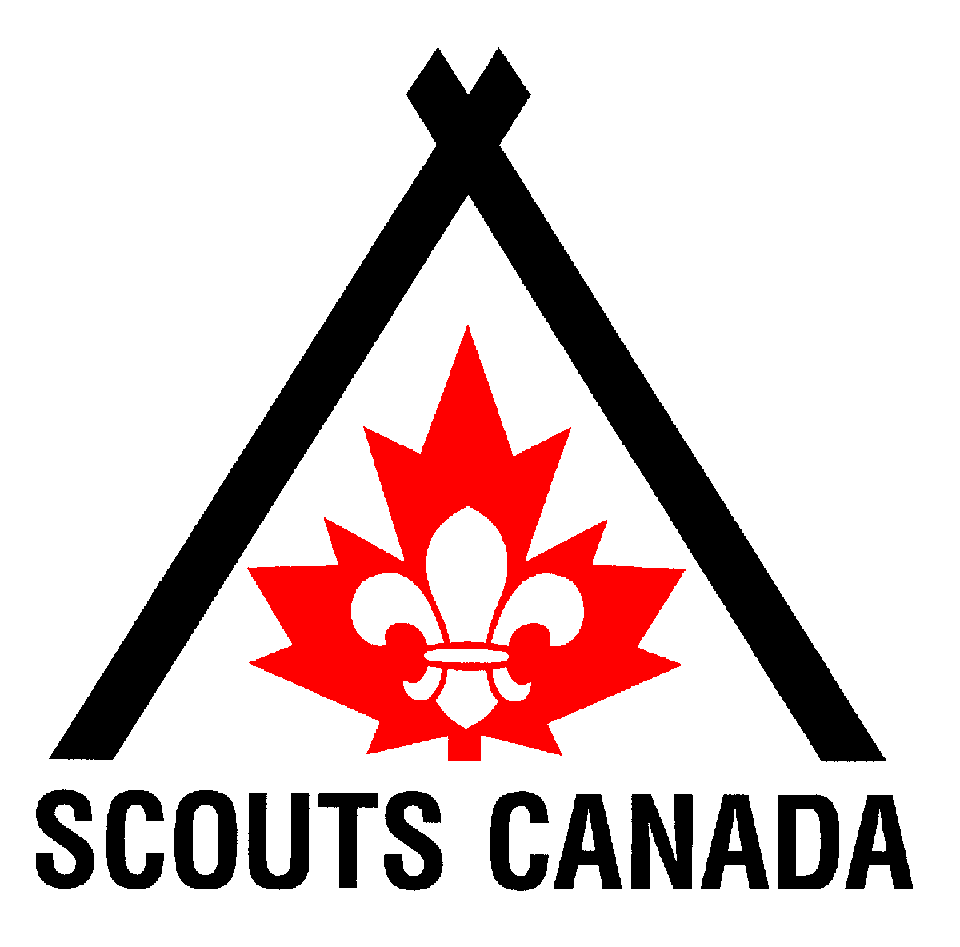 News from Top, 2002, 2003, 2004, 2005, 2006, 2007, 2008, 2009, 2010, 2011, 2012, 2013, 2014, New
items.